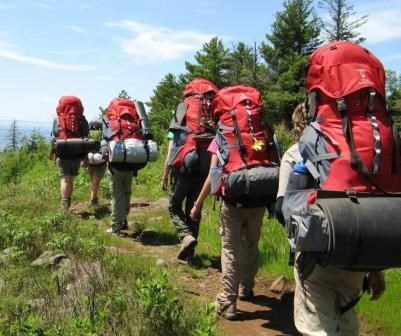 What is a CUA?
The National Park Service issues CUAs to allows an individual, group, company or other for-profit entity to commercially operate within a park.

Federal law mandates the National Park Service issue CUAs only for commercial activities and visitor services that:
are determined to be an appropriate use of the park,
will have minimal impact on park resources and values, and
are consistent with the park purpose, management plans, policies, and regulations.
Do I need a CUA?
You may not conduct commercial activities in a park unit without a valid CUA!
A CUA is required if you provide any goods, activities, services, agreements, or other function for members, clients, or the public that:
take place at least in part on lands managed by the National Park Service,
use park resources, and
result in compensation, monetary gain, benefit, or profit.
Each individual park allows specific commercial activities. Use the CUA map feature below to locate the park in which you want to commercially operate and click the park link to access information about available CUA opportunities.