Basic Information
With multiple sites spread throughout the state of Delaware and a few hundred acres in Pennsylvania, First State National Historical Park (NHP) has much to offer history buffs, and nature enthusiasts alike! Most of our sites are managed and interpreted by our partners, so please make sure you check the" Operating Hours & Seasons" page prior to visiting. Each of our sites has specific seasonal events that are found on our calendar!
Below is the main address for the park, please visit the "Directions" page below to get the other physical addresses for the sites that make up the park. 
First State National Historical park is a FEE-FREE park, however some of our operating partners may charge a small fee for tours and special programs. 

We do not carry any of the annual passes, currently the closest location to purchase a pass is:
In addition, please refer to this link for locations across the country to purchase interagency passes. 
There are six sites throughout the state that collectively tell First State National Historical Park's story, and can be visited in any order. Currently, the park does not have one central visitor center. However, each site has some type of welcome center where you will receive information about the site and available tours.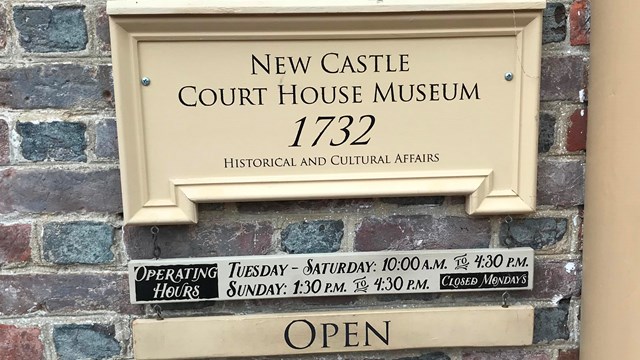 Operating Hours & Seasons
Find our what sites are open and what sites are closed!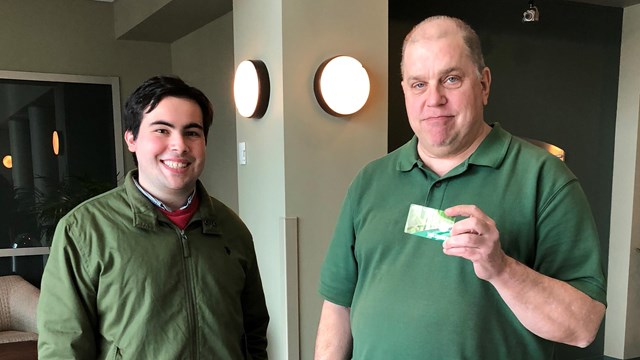 Fees & Passes
Learn what sites are completely free and what sites may have a small-fee for special programs and tours.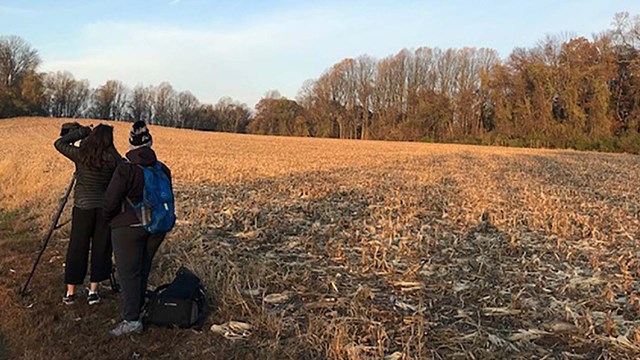 Permits & Reservations
There are a variety of permits that you can apply for at First State National Historical Park. Please review the various types below and fol
Last updated: June 23, 2021