Places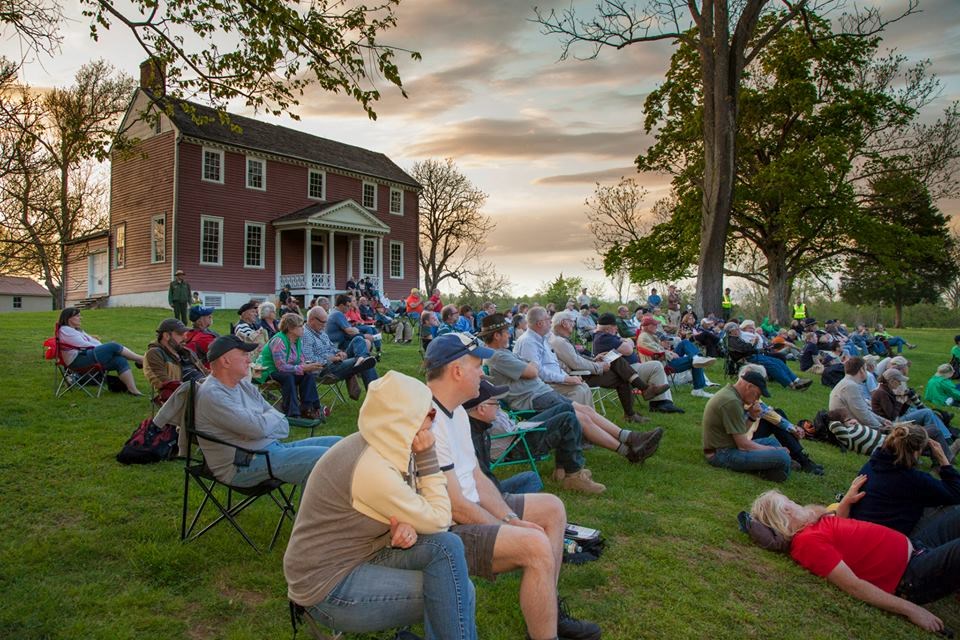 Historic Structures:
In addition to the park visitor centers at Fredericksburg and Chancellorsville, the park encompasses four historic buildings which are open to the public. Two were used as Union army headquarters. Three were working plantations on the eve of war. All four were used as field hospitals after battle. And they all have a unique and fascinating history before, during, and after the Civil War.
Visit the sites for Chatham Manor, Ellwood Manor, Salem Church, and the "Stonewall" Jackson Death Site for more information, and make sure to check our Operating Hours & Seasons page for the best time to visit!
Soldier Cemeteries:
With four Civil War battlefields in one national park, it is unsurprising that for many soldiers, Fredericksburg and the surrounding area was also their final resting place.
Near the Fredericksburg Battlefield Visitor Center is the Fredericksburg National Cemetery, where over 15,000 Union soldiers are buried. Of these, the identities of nearly 85% are unknown, the largest percentage of unknown soldiers in any national cemetery. The cemetery was established in 1866, the first land preserved by the federal government on in what is now the park.
It was left to local relief societies such as the Ladies Memorial Association to raise funds for the burial of Confederate war dead. The result in this area was two Confederate cemeteries, one within the city of Fredericksburg and a smaller cemetery in Spotsylvania County.
Other Local Battlefields:
Although the national park only manages the battlefields of Fredericksburg, Chancellorsville, Wilderness, and Spotsylvania, there are many other local battlefields. Some of these are preserved by the Civil War Trust, state and local governments, or even not preserved at all. If you are interested in visiting some of these lesser-known sites, explore the following pages.


Last updated: September 7, 2021