For Kids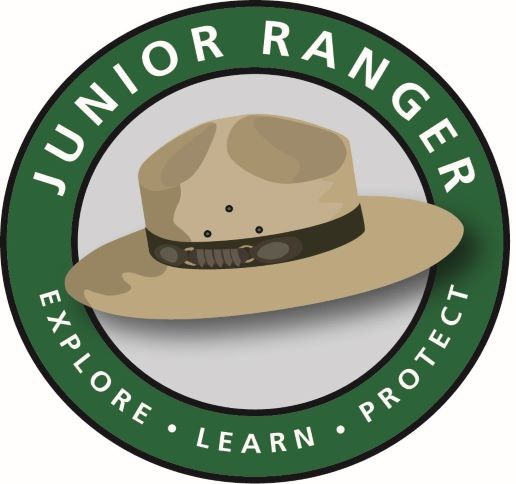 Earn your Junior Ranger Badge! Check out our Junior Ranger Book!

Earn your Junior Ranger badge by completing the number of activities required for your age. Take a tour, explore the landscape, and discover what it takes to be a landscape architect.

Once you have completed your activities- and have your fill of Olmsted knowledge!- download your very own virtual Junior Ranger badge.

As the site of the nation's first full-scale, professional landscape architecture office, we have a lot of examples of creative uses of
S
cience,
T
echnology,
E
ngineering,
A
rts, and
M
ath. We would love you to try out some thing inspired by the happenings of the Olmsted office!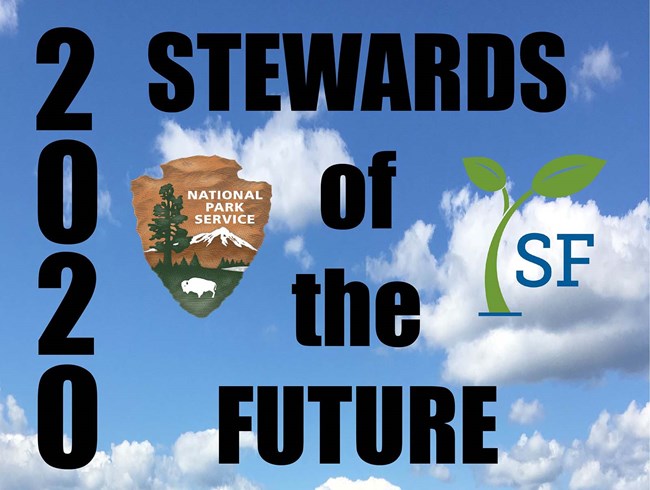 STEWARDS OF THE FUTURE
Summer employment opportunities for teens!
Experience our site and history in unique ways that allow you to gain experience, expand your knowledge, express your creativity, and build your resume. Read more about what we have to offer.