Multimedia Presentations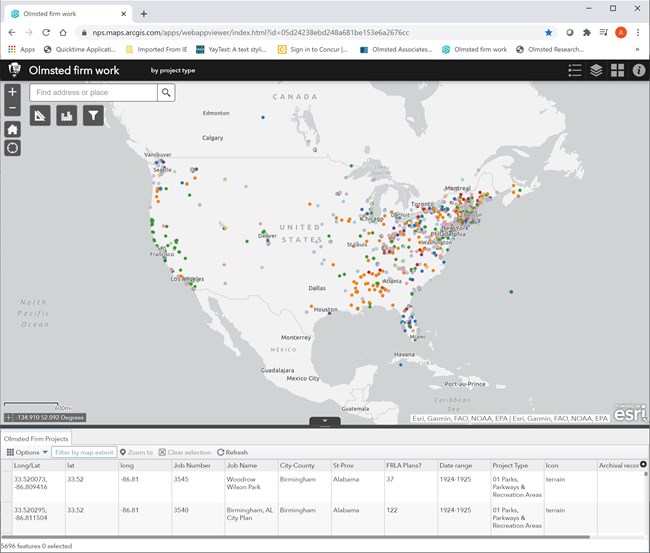 Interactive GIS Map:
Mapping the Work of the Olmsteds in the World: What's in Your backyard?
Recently we have been collecting data to visually represent the work of the Olmsted firms. Based on historic records from our archives as well as sources outside of our collections, we've gathered the longitudes and latitudes of many of the firm's projects.
We've created a Google Earth layer that shows the various types of projects...(more)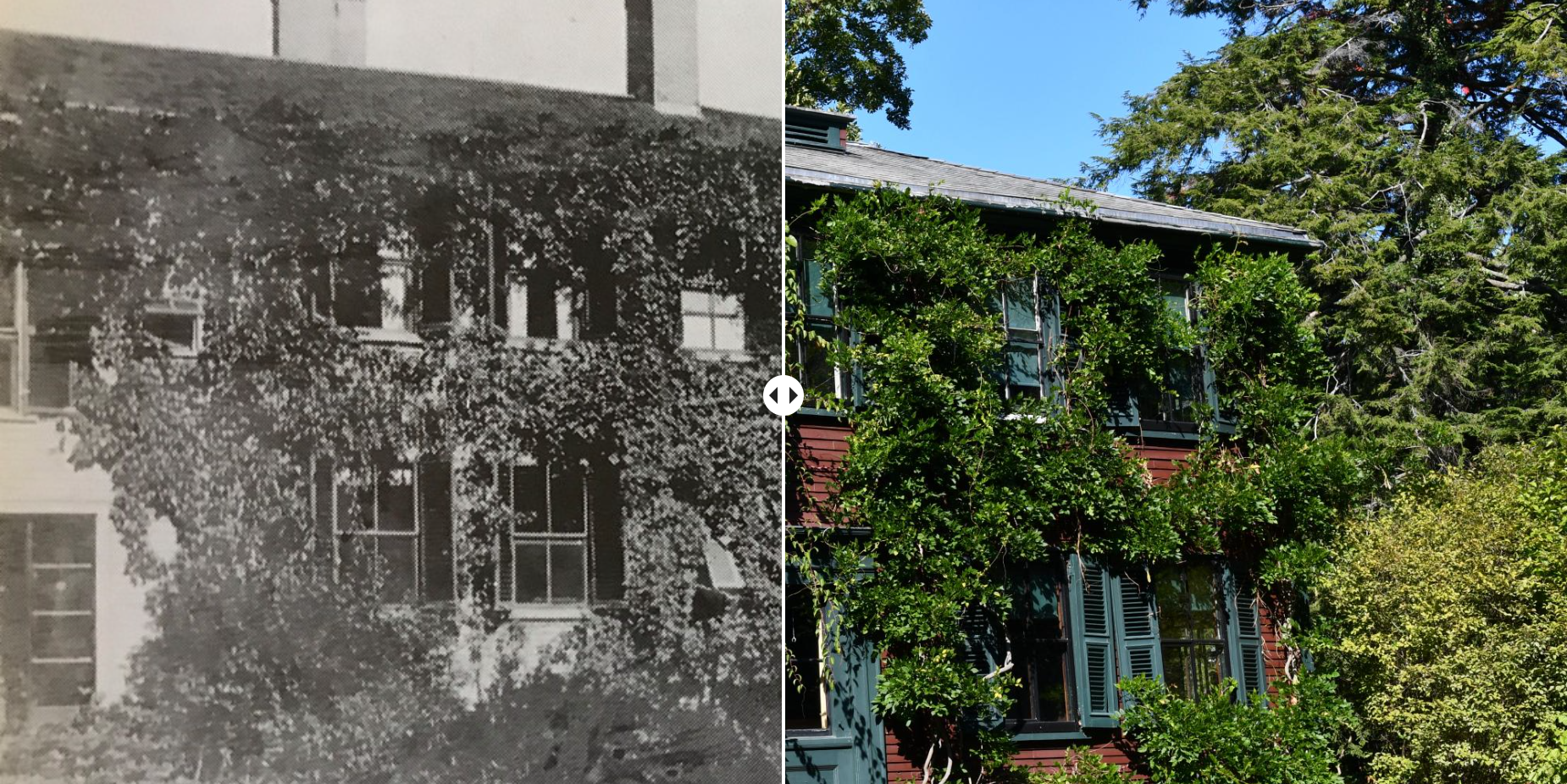 In 1883, Frederick Law Olmsted moved his family from New York City to Brookline, MA. In creating both his home and office, Olmsted left the bulk of the design to his son, John Charles. Few plans exist for Fairsted, but even before the Olmsted's arrived in Brookline, the site was picturesque, something Olmsted wanted to include in the designs for his home office. Explore the changes that have occured at Fairsted over time.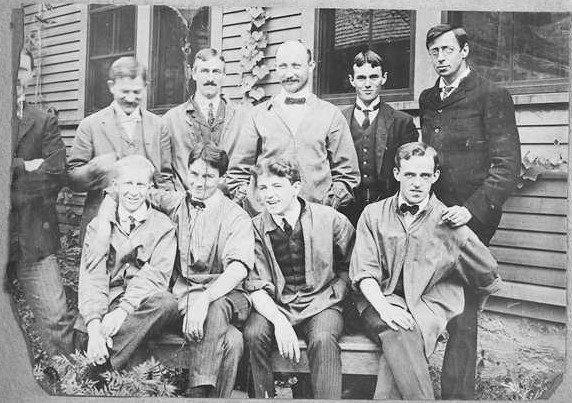 Learn about those who worked at the first landscape architecture firm in the country, lasting from 1883 to 1979.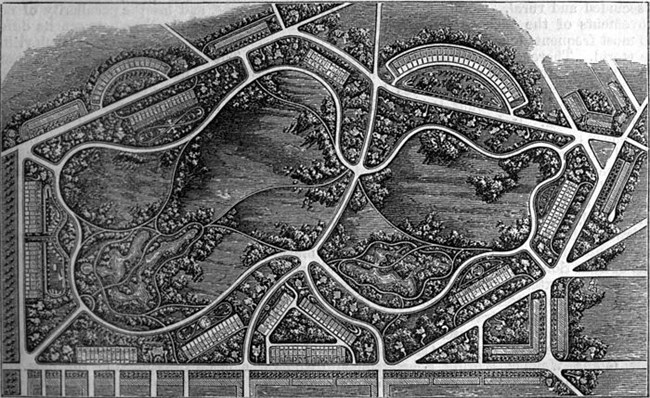 When Frederick Law Olmsted learned of his brother John's trip to England with his Yale roomate Charles Loring Brace, Olmsted grew jealous. Already working as a farmer, he convinces his father to send him on the trip, which would be purely educational. At the time, Britain was a source of important ideas about society, religion and beauty. On a month long Summer walking tour, Olmsted would learn scientific farming he could apply back home. His father agreed to send him and the four boys showed up at the New York City docks ready for their adventure. Follow Olmsted along his England tour.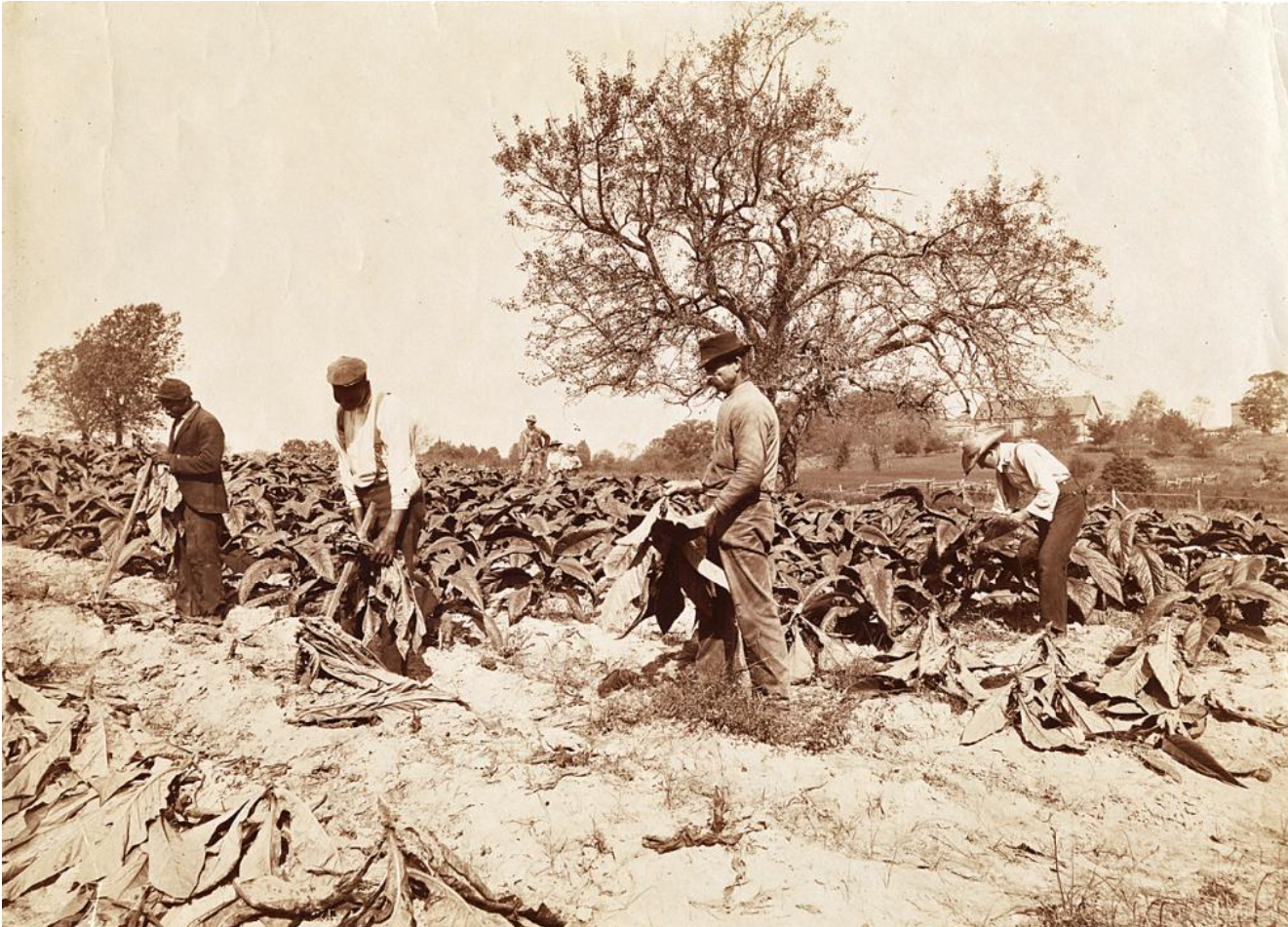 In 1853, Olmsted was hired by the New-York Daily Times to travel down South and write on the abuses of slavery. Olmsted was a perfect choice as a disinterested, reliable witness to Southern conditions.Starting in Washington, D.C., his travels would take him all through the South, and his writings would be praised for its accuracy by Charles Dickens and Harriet Beecher Stowe. Follow along Olmsted's Soutern travels.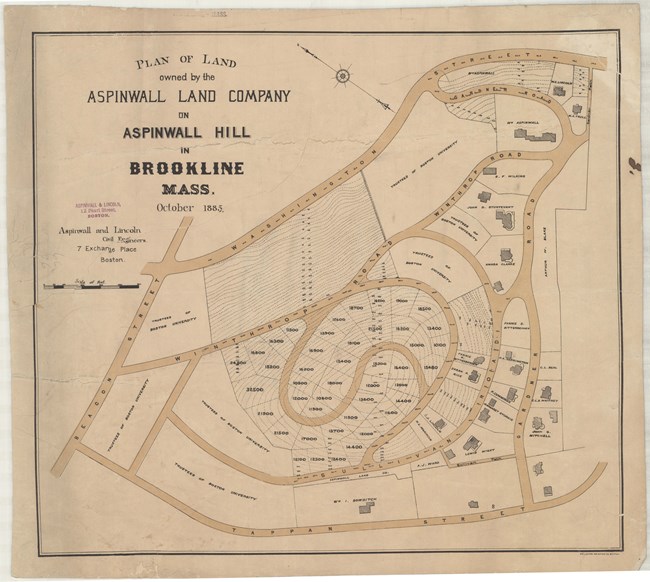 When Frederick Law Olmsted moved to the civilized community of Brookline, MA in 1883, there were already several subdivisions present. Not only was Brookline a wealthy town, but the community was already aware of the areas beauty and was willing to work together to showcase it. Where parks are normally sponsored and paid for by a town, a subdivision was generally done for a private client. Explore three of the community's Olmsted designed in his chosen town.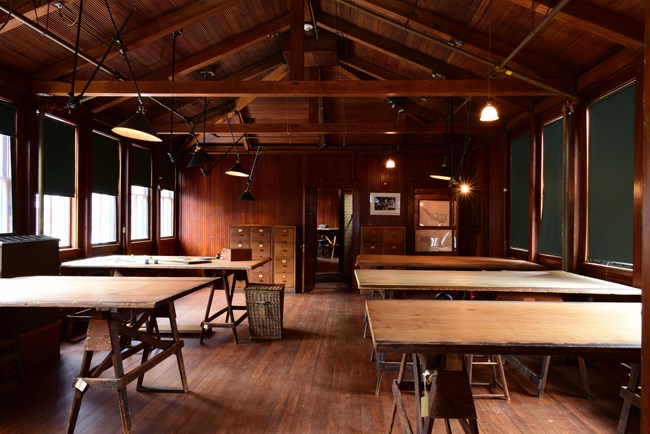 Frederick Law Olmsted moved to Brookline in 1883 and purchased a small 1810 farm house from two sisters. Over time, he built up not only the house section, but also his design office- the first landscape architecture office in the country. Follow the life cycle of an Olmsted plan as it travels through the design office.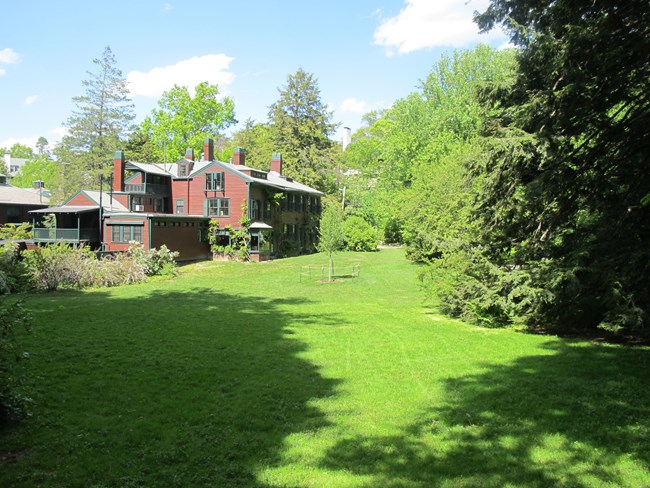 After Frederick Law Olmsted's 1883 move to Brookline, Massachusetts, he transformed farmland into a miniature park for his family. Fairsted contains the features of many Olmsted designed parks across the country, just on a much smaller scale. Explore the grounds Olmsted created for himself and his family.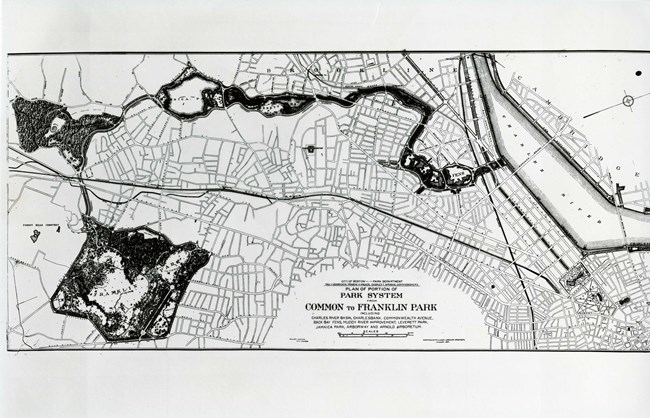 After already making a name for himself designing parks for New York City, Chicago, Buffalo, and working on the United States Capitol Grounds, Frederick Law Olmsted would come to Boston to create the Emerald Necklace, what he originally termed the Jeweled Girdle. Explore each of the gems of Olmsted's seven mile linear park, and learn how these spaces have evolved over time.
Interact with the Collection!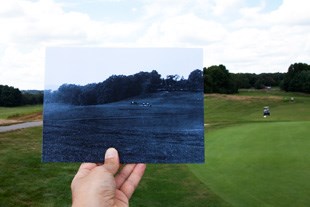 How have Olmsted designed landscapes changed over time? That is one of the questions that prompted us to try to recreate historic photos from the Olmsted Archives. Join us in exploring a few parks in the Emerald Necklace, and find out how you can get involved in the project. Learn more...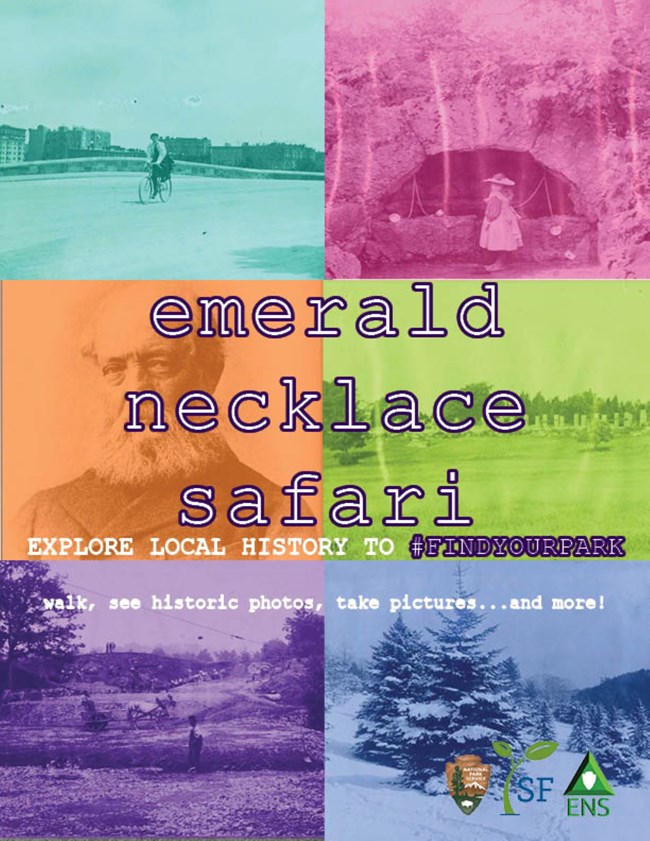 Emerald Necklace Safari

Journey through Boston's Emerald Necklace on the hunt for great vistas!
Last updated: August 13, 2023