Multimedia Presentations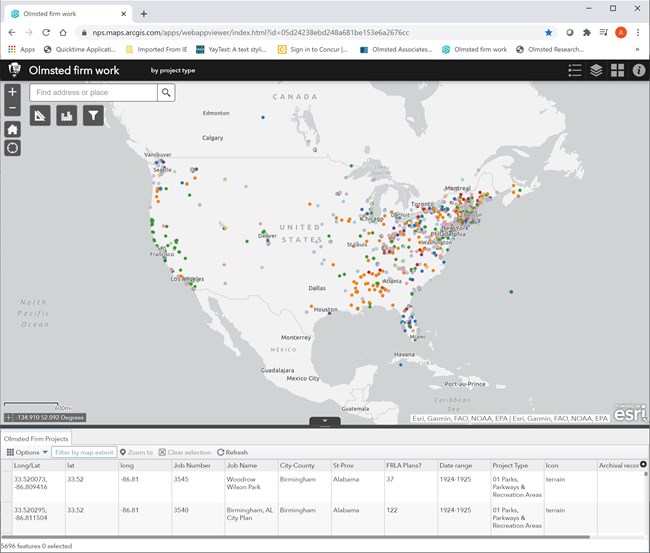 Interactive GIS Map:
Mapping the Work of the Olmsteds in the World: What's in Your backyard?
Recently we have been collecting data to visually represent the work of the Olmsted firms. Based on historic records from our archives as well as sources outside of our collections, we've gathered the longitudes and latitudes of many of the firm's projects.
We've created a Google Earth layer that shows the various types of projects...(more)
Interact with the Collection!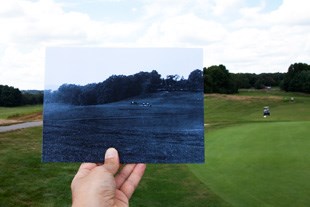 How have Olmsted designed landscapes changed over time? That is one of the questions that prompted us to try to recreate historic photos from the Olmsted Archives. Join us in exploring a few parks in the Emerald Necklace, and find out how you can get involved in the project. Learn more...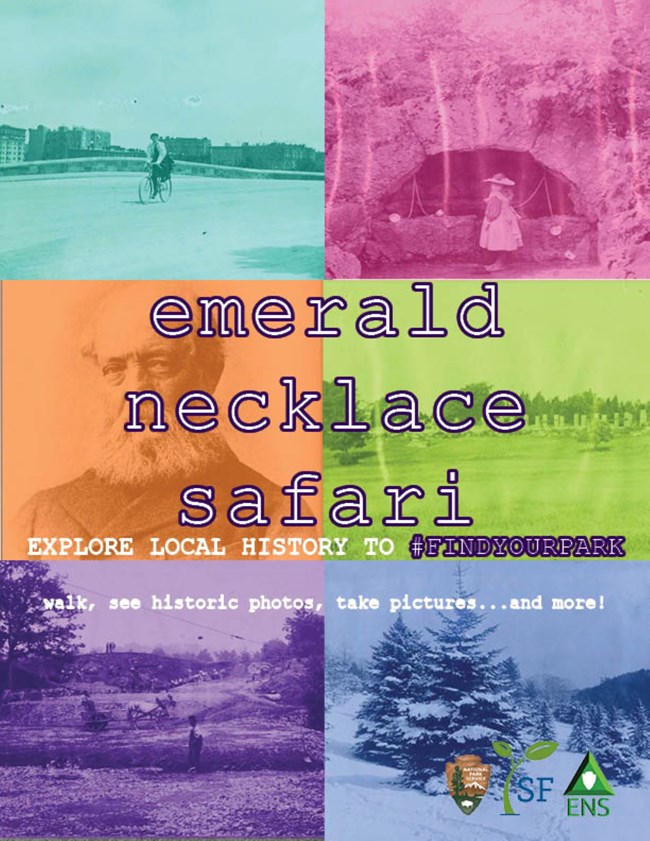 Emerald Necklace Safari

Journey through Boston's Emerald Necklace on the hunt for great vistas!
Last updated: November 9, 2022