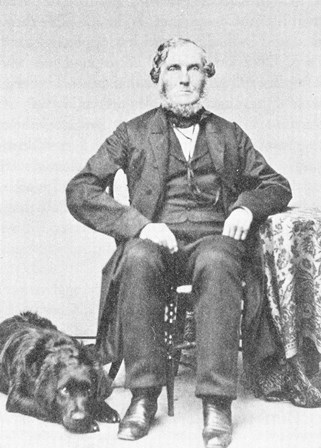 Fairsted was both a home and an office. On these pages, get to know some of the many people who walked the floors and grounds of this place and others who played a role in the Olmsted story.
Frederick Law Olmsted moved here with his family: his wife, Mary; his daughter, Marion; and his sons, John Charles and Frederick Jr.
Olmsted and his sons also worked alongside other landscape architects and employees in the office wing.