People
Fairsted was both a home and an office. On these pages, get to know some of the many people who walked the floors and grounds of this place and others who played a role in the Olmsted story.
Frederick Law Olmsted moved here with his family: his wife, Mary; his daughter, Marion; and his sons, John Charles and Frederick Jr.
Olmsted and his sons also worked alongside other landscape architects and employees in the office wing. Early apprentices and partners, Charles Eliot and Henry Codman, worked along side the Olmsted family on key projects.

Early influences on Frederick Law Olmsted included his parents, John and Charlotte, his brother John Hull, and other family and friends.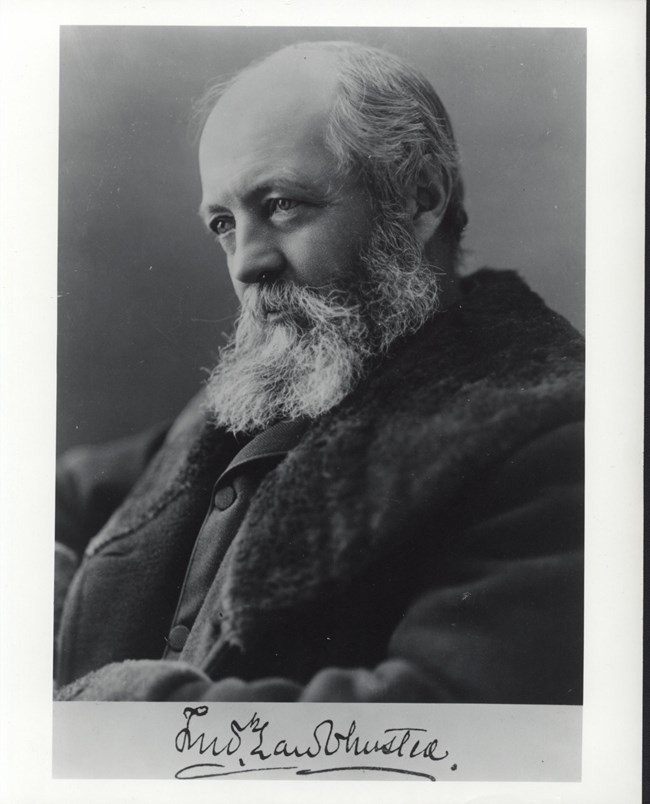 Name: Frederick Law Olmsted
Birth and Death: 1822-1903
Years at Firm & Position:Partner:1857-1897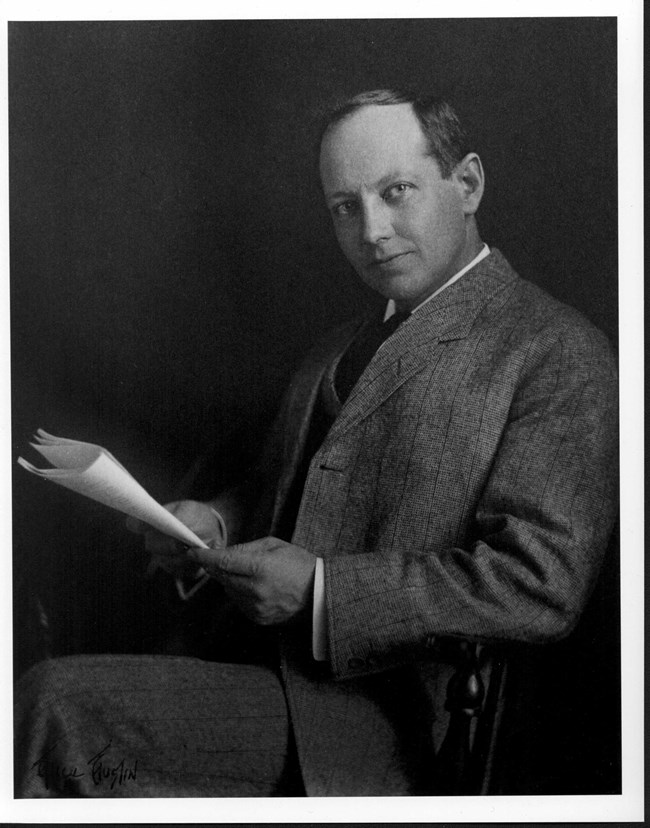 Name: Frederick Law Olmsted Jr.
Birth and Death: 1870-1957
Years at Firm & Positions: Apprentice:1895-1897, Partner: 1897-1949, Consultant: 1949-1957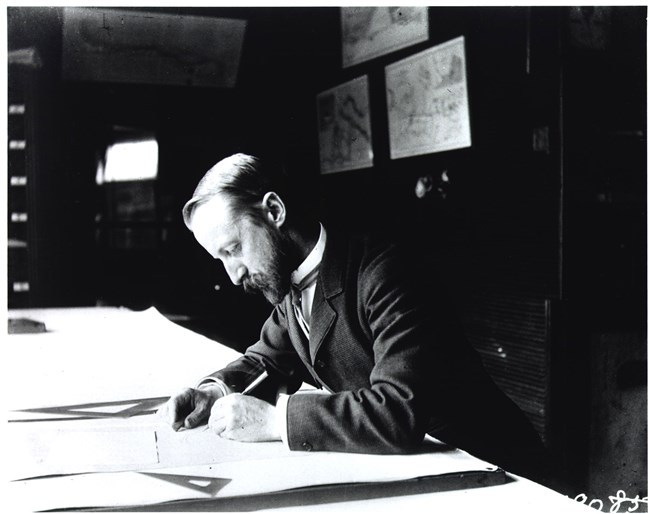 Name:John Charles Olmsted
Birth and Death:1852-1920
Years at Firm & Positions: Apprentice then partial partner: 1875-1884, Partner:1884-1920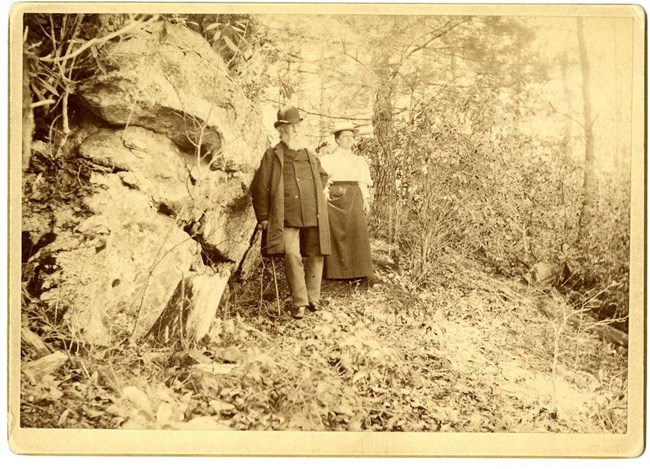 Name: Marion Olmsted
Birth and Death: 1861-1948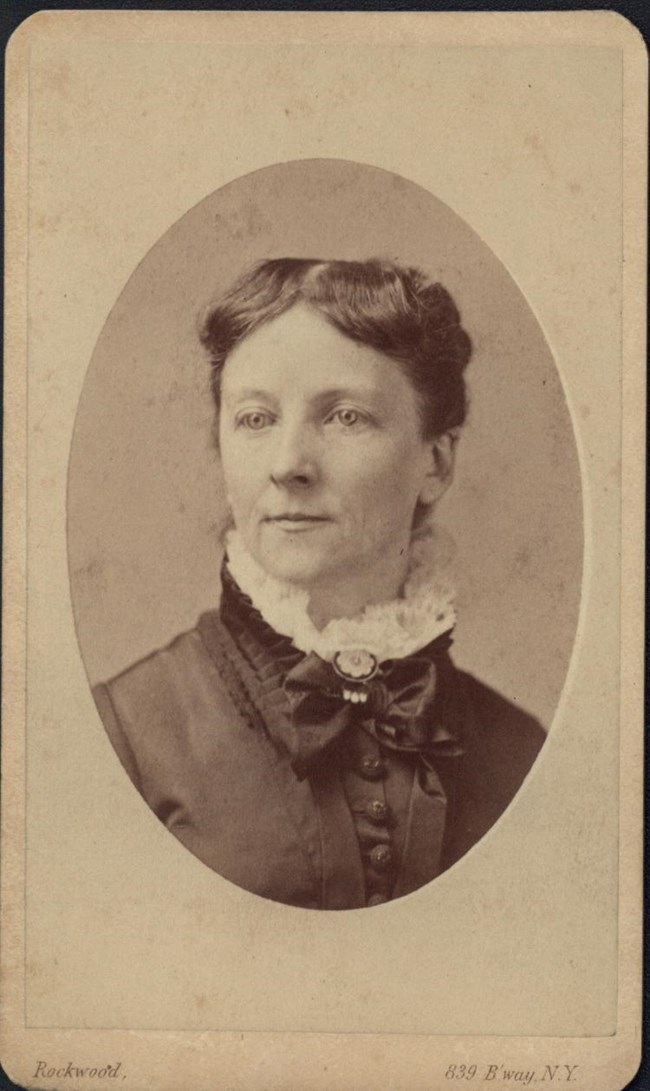 Name: Mary Perkins Olmsted
Birth and Death: 1830-1921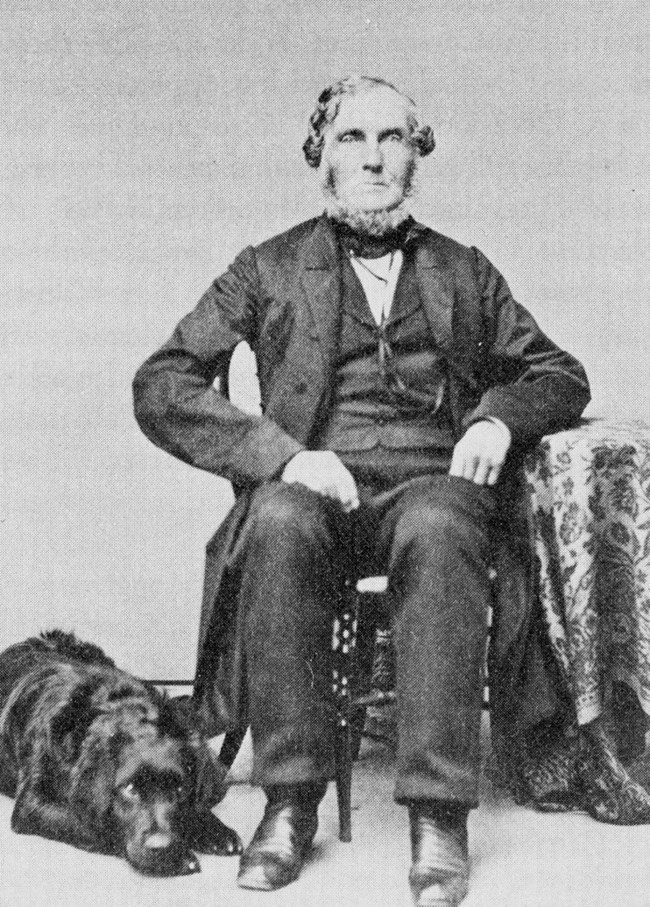 Name: John Olmsted
Birth and Death: 1791-1873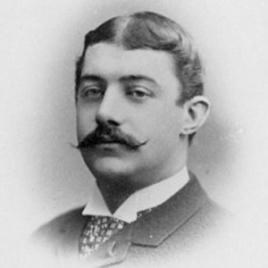 Name: Henry Sargent Codman
Birth and Death: 1863-1893
Positions and Years at Firm: Apprentice: 1884-1887, Partner: 1889-1893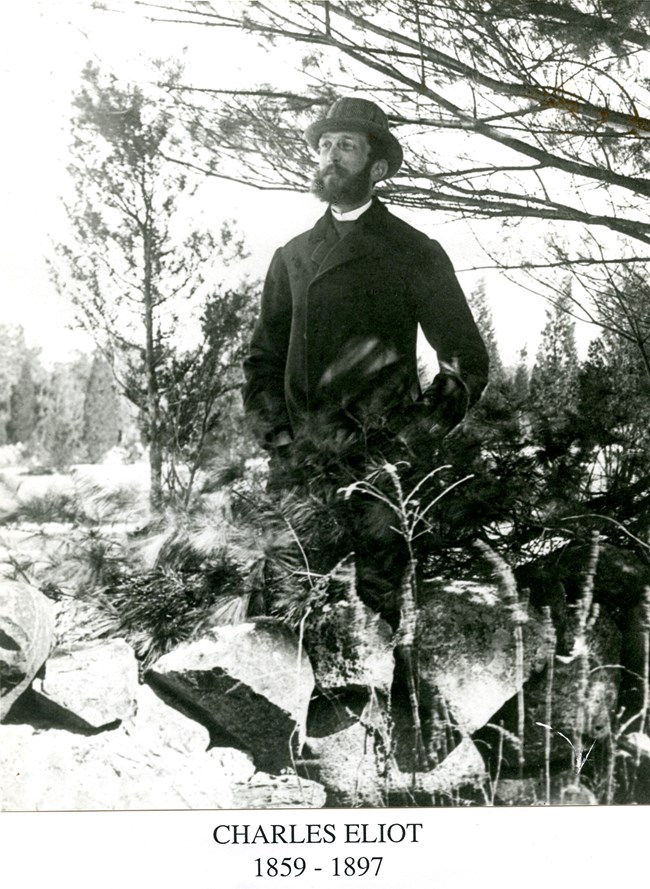 Birth and Death: 1859- 1897
Positions and Years at the Firm: Apprentice: 1883-1887; Partner: 1893-1897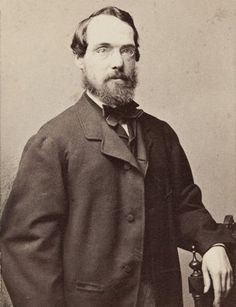 Name: Calvert Bowyer Vaux
Birth and Death: 1824-1895
Years at Firm & Position: Partner:1857-1872
Last updated: February 2, 2022