Stories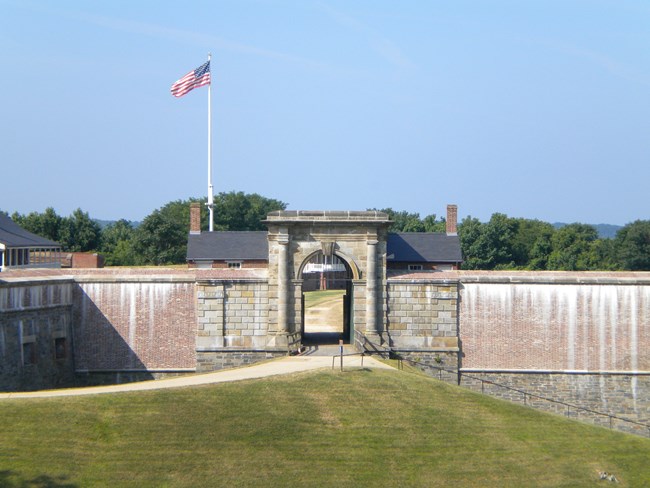 Two Hundred Years of History…
The War of 1812 to World War II, the fort was actively used in defense and training.
Fort Warburton, 1809-1814, the first fort, built to defend the Potomac River approach to new capital city; Washington, DC was destroyed during the War of 1812.
Fort Washington, 1814-1872, defended the Potomac River approach to Washington, DC during the Mexican War and the American Civil War
Endicott System, 1890-1921, concrete and steel replaced the brick and stone fort in defending Washington, DC as part of the Coast Defense of the Potomac during the Spanish-American War and World War I
After Defense, 1921-1939, garrisoned the 3rd Battalion, 12th Infantry, whose soldiers participate in a variety of state functions-parades, ceremonies, funerals
Adjutant General School, 1942-1946, a training facility for Army officers in administration duties, as part of this the Officer's Candidate School produced 25 new officers every three months.
Transfer to Department of Interior, 1946,


Last updated: March 4, 2021