Things To Do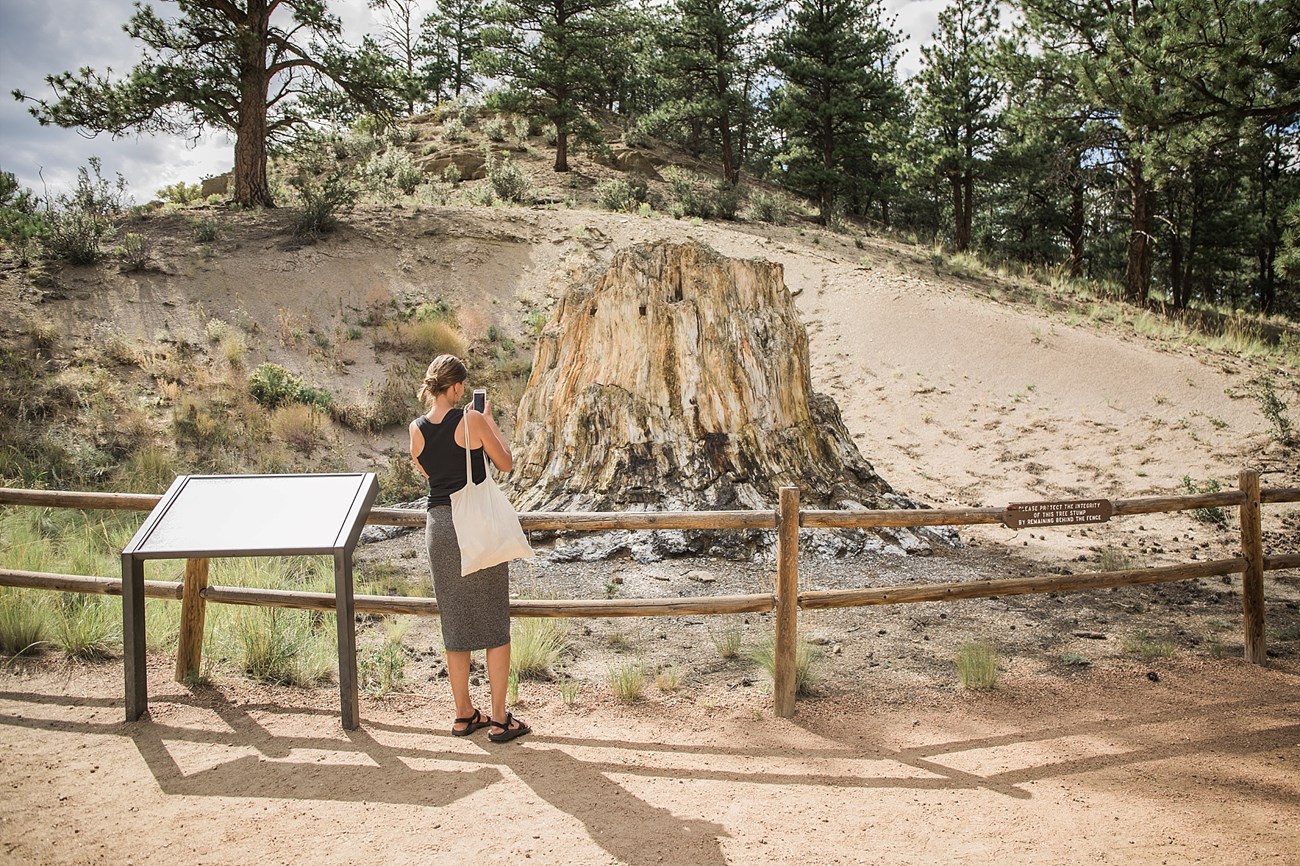 Recommended Activities for a 2 - 4 Hour Visit:
Start at the Visitor Center
Explore outdoor exhibits (behind the visitor center) featuring massive petrified tree stumps.
Take a self guided hike on the Ponderosa Loop, Petrified Forest Loop, or Geologic Trail. Enjoy exhibit panels along the way.
Youth (and former kids) can earn a badge by completing a Junior Ranger book which are free at the visitor center front desk.
Ready for a longer hike? The Monument has 14 miles of nature trails beyond the self guided fossil trails.
Visit the grounds of the 1878 Hornbek Homestead. Exhibit panels on the grounds will tell you the stories of that site.
For More Information or for Help Planning your visit call (719) 748-3253.


Last updated: June 8, 2022