For Kids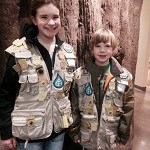 Junior Ranger
Explore the park, complete fun activities, earn a badge or patch. Become a Junior Ranger!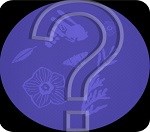 Activities to Do at Home
Learn about Florissant Fossil Beds National Monument using
activities
, including games, adventures, riddles, and poems, that you can do at home.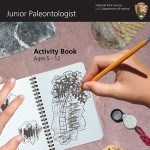 Junior Paleontologist
Download the Junior Paleontologist Activity Booklet and explore the ways that paleontologists work and the methods and tools they use to understand ancient life. You will also learn about Earth's history, ancient plants and animals, and changes to past climate and environments.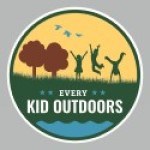 Every Kid Outdoors
The Every Kid Outdoors Initiative provides free access to every 4th grade student and their guests to visit national parks and other federal areas.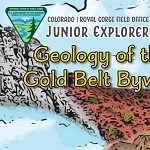 Junior Explorer: Geology of the Gold Belt Byway
This free activity book for kids is all about the Gold Belt Byway, which runs from Florissant Fossil Beds to Canon City, CO, can be downloaded from the BLM website, blm.gov.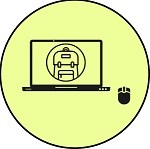 Virtual Geology & Paleontology Camp
Complete the
activities
for each day of camp from home.


Last updated: June 8, 2022