Safety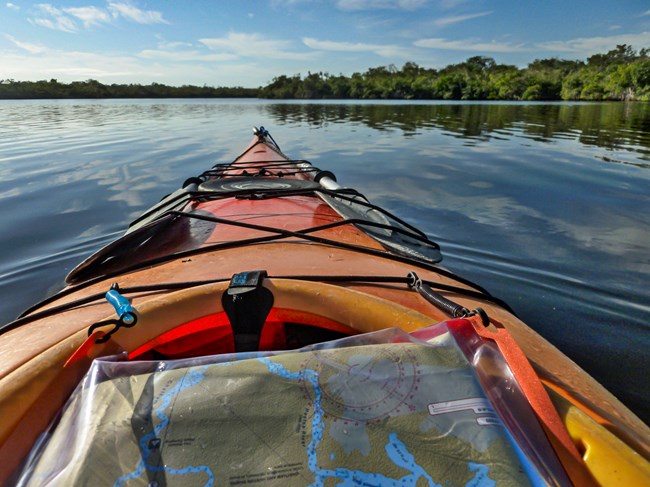 Safely Enjoy America's Everglades
Plan your trip - as south Florida's subtropical climate brings significant seasonal changes.

Due to these dramatic changes in weather during each year, we encourage you to read about and prepare appropriately when visiting this very special place during the Dry Season and the Wet Season.
Important Safety Precautions
Warning

- Vultures May Damage Vehicles

Vultures are attracted to the rubber on vehicles and have been know to cause severe damage to windshields, sun roofs, and windshield wipers. Vultures are a federally protected migratory species and may not be harmed.
What You Can Do:
Avoid parking near groups of vultures
Park in full sun
Use a car cover
Cover exposed rubber with a wet sheet or towel
Use loud noises to spook vultures off vehicles
Notify a ranger

Last updated: January 4, 2021