National Park Week: April 16 - 24
We are celebrating National Park Week, and we invite you to join in the fun!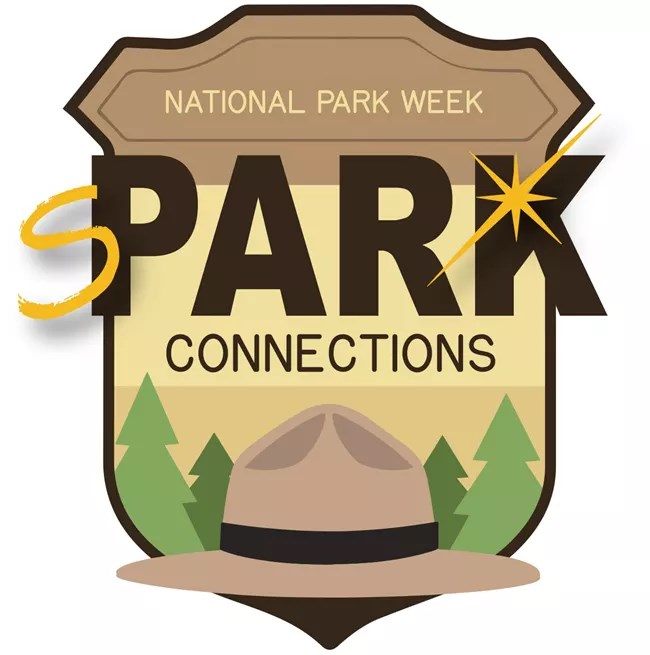 Every April, during the presidentially proclaimed National Park Week, the National Park Service joins with the National Park Foundation, the official charity of America's national parks, to celebrate America's treasures. National Park Week is a time to explore amazing places, discover stories of history and culture, help out, and find your park.
Come celebrate at Everglades National Park. Check out some special events in addition to our regularly scheduled programs:
Last updated: April 14, 2022