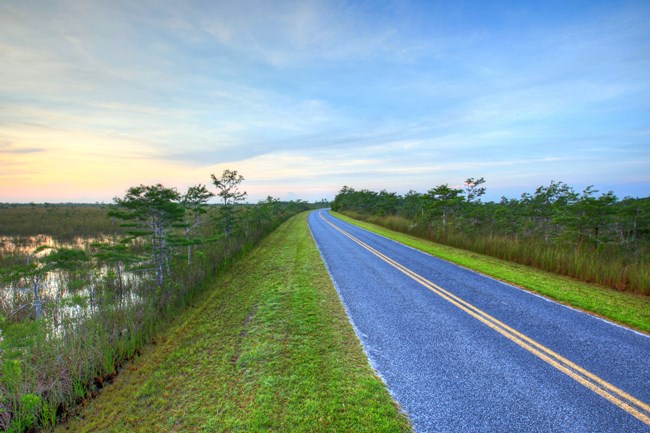 The Park is Open Daily!
The park is open 24 hours a day, 7 days a week, and 365 days a year!

We are open, rain or shine, everyday including all holidays. Park visitor center hours vary depending on staff levels, locations and seasons. For current hours, please visit the visitor center page or call the main park line at (305) 242-7700. There is an entrance fee to enter the park. To learn more about entrance fees, visit our fees page.