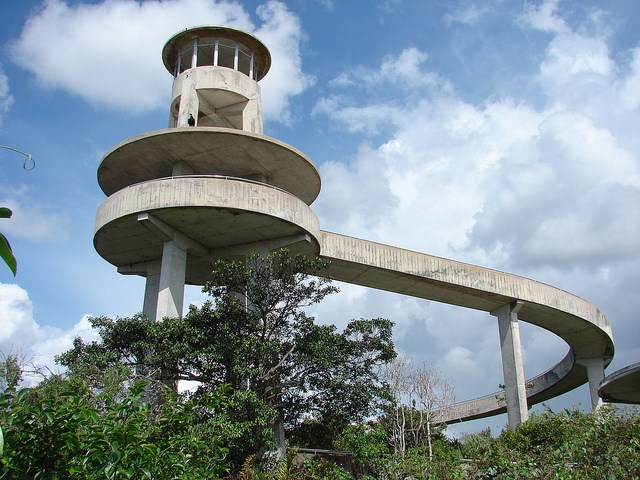 Shark Valley has reopened!
Shark Valley is OPEN! Visitors are able to walk, bike, or ride the tram along the 15 mile tram trail. For tram tour and bicycle rental information please visit the
Shark Valley Tram Tours
website. As the park is still working to restore potable water to Shark Valley, guests should bring sufficient water for their own use during their visit.
A reminder that the park is open 24 hours a day but vehicles will only have access to the parking lot from 8:30 am to 6 pm daily.