Pets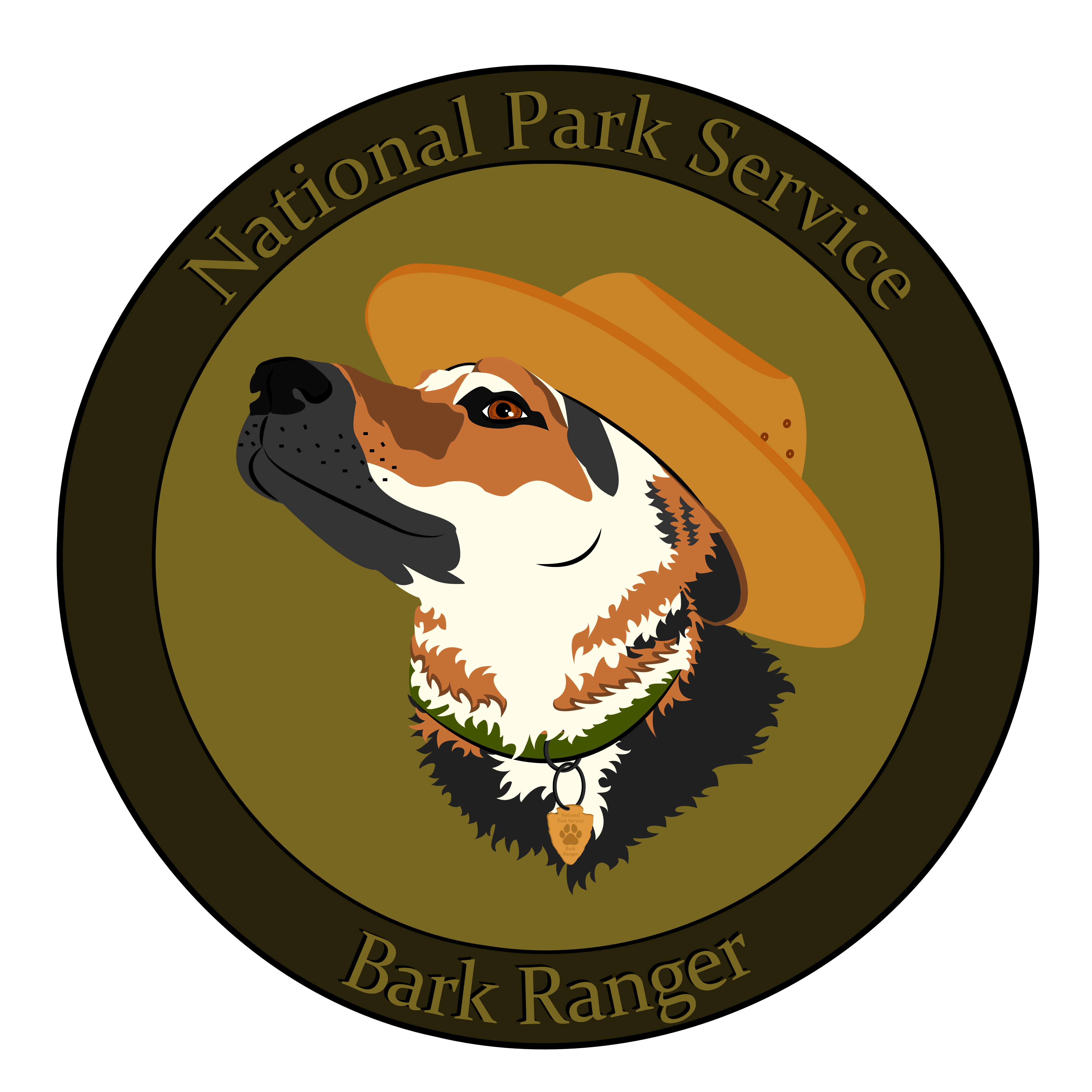 Paw Friendly Trails
While the trails within El Malpais National Monument are pet friendly, many are not "paw friendly." The volcanic flows are made of rough basalt that can cause significant injury to your pet's feet or paws. Main trail and site conditions are as follows:
In addition, use protective footwear for your pets, and avoid other areas covered in volcanic flows. Please keep your pet's safety in mind when exploring any areas within El Malpais.
Pet Policies
Whether furry, feathered, scaly, or somewhere in between, pets can be our friends. And what could be a better place to bring your friends than El Malpais National Monument! While we welcome friends with any amount of legs, it is important to keep the Code of Federal Regulations (CFR), Title 36 in mind. These regulations make the following prohibited:
Possessing a pet in a public building, public transportation vehicle, or location designated as a swimming beach, or any structure or area closed to the possession of pets. This does not include trained service animals except in some cases.

Failing to crate, cage, restrain on a leash which shall not exceed six feet in length, or otherwise physically confine a pet at all times.

Leaving a pet unattended and tied to an object.

Allowing a pet to make noise that is unreasonable considering location, time of day or night, impact on park users, and other relevant factors, or that frightens wildlife by barking, howling, or making other noise.

Failing to comply with pet excrement disposal; excrement will be picked up and placed in trash containers.

In addition, other regulations may apply.

Other areas within El Malpais National Monument are closed to all pets at all times, including caves, lava tubes, lava trenches, and archeological or historical sites.
Pack Animals
We consider some pets to be pack animals for the purposes of transporting equipment. These include:
Horses

Llamas

Burros and Mules

Other hoofed animals

Use of these animals is prohibited everywhere other than established roads, and no free-trailing or loose-herding of pack animals is authorized.
Last updated: August 20, 2021