Service Animals in National Parks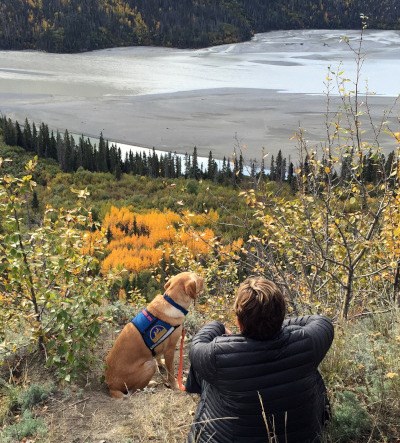 In October 2018, the National Park Service (NPS) issued a policy memorandum regarding the use of service animals by persons with disabilities in national parks. The revised policy aligns the NPS policy with the standards established by the Department of Justice and the Americans with Disabilities Act. Only dogs are classified as service animals, and they must perform a specific task that assists a person with a disability. Emotional support or comfort animals are not service animals.
Additional information is provided below.
Last updated: July 23, 2020