MANAGEMENT: Laws & Policies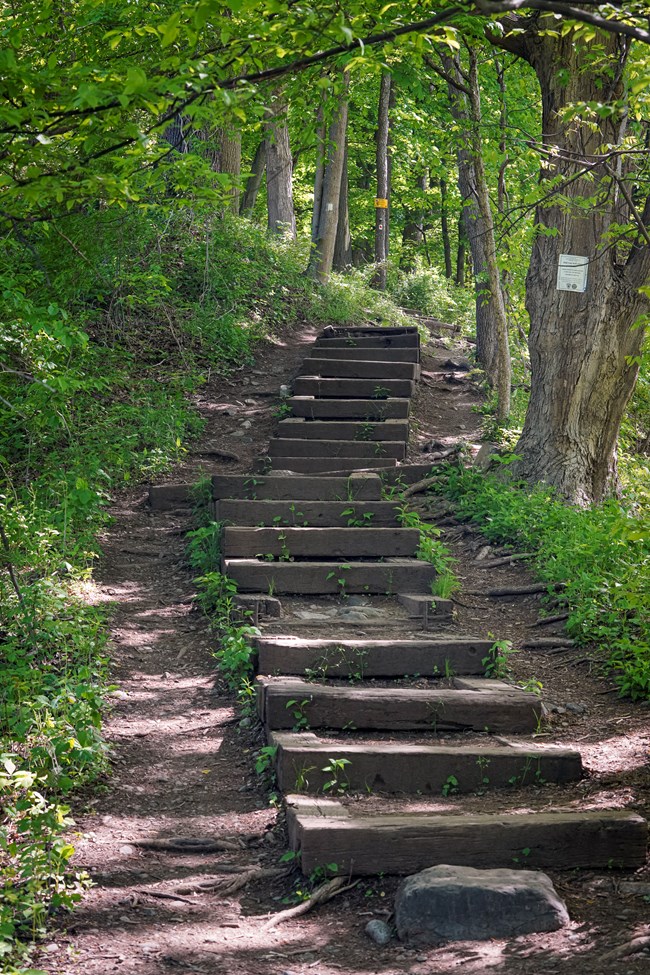 Superintendent's Compendium
Every National Park Service (NPS) site has rules and regulations that govern its establishment, use, and how that site works with the laws of the state where the site sits on the map. In our case, we sit on the Delaware river, with land borders in both New Jersey, and Pennsylvania. That means we are governed by both federal and state laws about outdoor recreation, fishing and hunting, and even things like metal detecting and digging. We should note that metal detecting and digging are not permitted anywhere in the park. Our site, like most NPS sites, follows state law unless it conflicts with federal law, in which case federal law normally applies.

The foundation document that lists activities allowed at any particular national park site is the Superintendent's Compendium. Every park has one and they are all unique to their park. These are the rules that the park superintendent ( as the authorized representative for the federal government) has designated as critical for the site to operate with safety, allow for recreational opportunities, and to preserve the site for future generations to enjoy. It's a tough and delicate balance preserving these areas for future generations, while also making them available to the public of today. We work together with communities forced to face the challenges of having a natural wonder in their back yard and all the tourism that it brings. National Park Service sites are known historically for adding enormous value to their communities, both through preservation of land in a pristine condition, but also through the tax revenue that tourism brings to those communities. That doesn't mean this benefit comes without work, and we appreciate our community neighbors and strive to be a good neighbor, also. The Superintendents Compendium documents our commitment to our neighbors that this place will be cared for today, tomorrow, and beyond. Please take a moment to read it for yourself.



Where can you read the Superintendent's Compendium for this park?
Below is a link to the latest Superintendent's Compendium of Park Regulations for Delaware Water Gap National Recreation Area

The latest Superintendent's Compendium of Park Regulations (May 24, 2022) for Delaware Water Gap National Recreation Area is also available at park headquarters in Bushkill, PA. For more information, please call us at (570) 426-2452.


Last updated: May 24, 2022