Forming & Managing the Park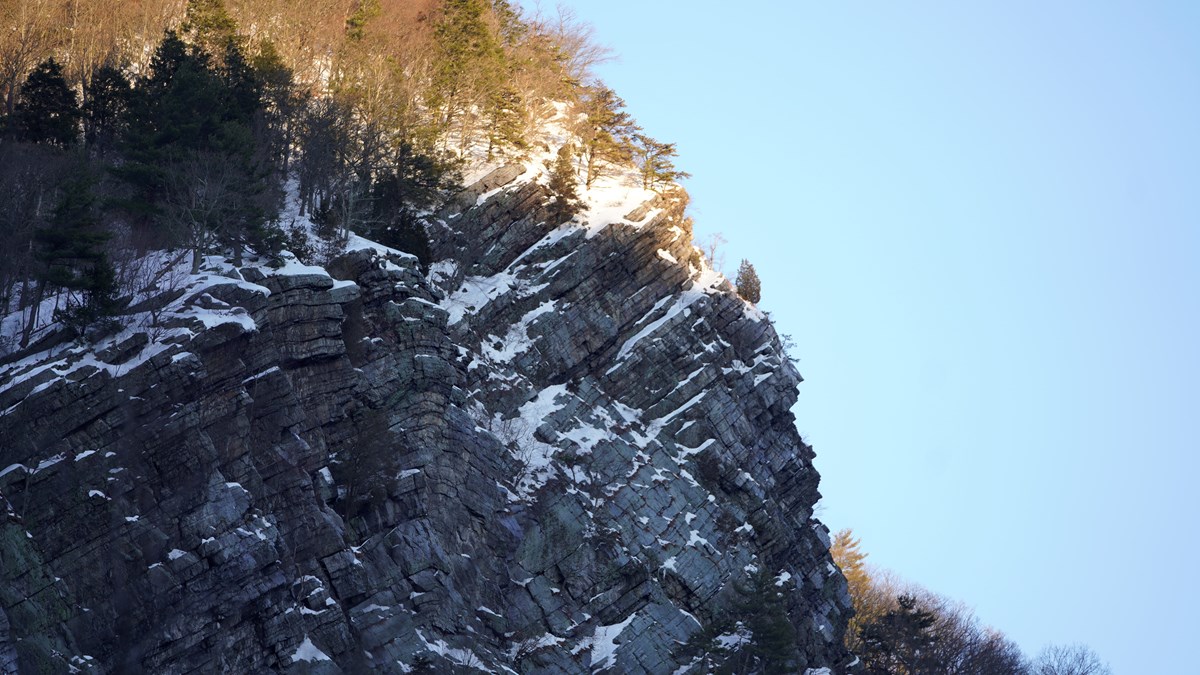 A Timeline of the Parks Formation
How did we get here? Today, we have this beautiful wooded paradise for all of us to enjoy, but it wasn't always that way. This park didn't just appear by magic. It came through work,struggle, and sacrifice. It took an act of Congress. The history of this park is as painful as it is beautiful. The story of our creation is one of passion and a love of the land that was so strong that today, we get to benefit from that sacrifice, and that love.
Below is a timeline of the history of the park. Let the links tell you a story of great Americans and their commitment to their families, their neighbors, and their community.
1930s The idea of damming a river as a form of flood control begins in New York. First modern proposals for a dam at Tocks Island come soon after
1955 Hurricanes Connie and Diane devistate the valley causing massive damage and loss of lives
1956 Delaware River Basin Advisory Committee created from representatives of 4 states
1960 Army Corps of Engineers finalizes a plan for a dam at Tocks Island
1960's Record drought hits the Delaware Valley
1962 Congress authorizes funding for the development of the Delaware River which provides funding for the Tocks Island Dam
1965 Local community members join together to form the Delaware Valley Conservation Association to oppose the dam
1965 Congress establishes Delaware Water Gap National Recreation Area to manage the lands that will surround the future Tocks Island reservoir
1966 Lenni Lenape League forms to oppose pumped-storage at Sunfish Pond
1967 Justice William Douglas leads a hike to Sunfish Pond in support of its preservation.
1970 National Environmental Policy Act passes.
1971 Save the Delaware Coalition unites dozens of organizations to fight the dam
1975 Delaware River Basin Commission votes 3 to 1 against constructing the dam
1978 Congress establishes the Middle Delaware National Scenic and Recreational River within the park,
effectively blocking future dams
1992 Congress de-authorizes Tocks Island Dam
1993 Congress establishes Minisink Archeological Site National Landmark within the park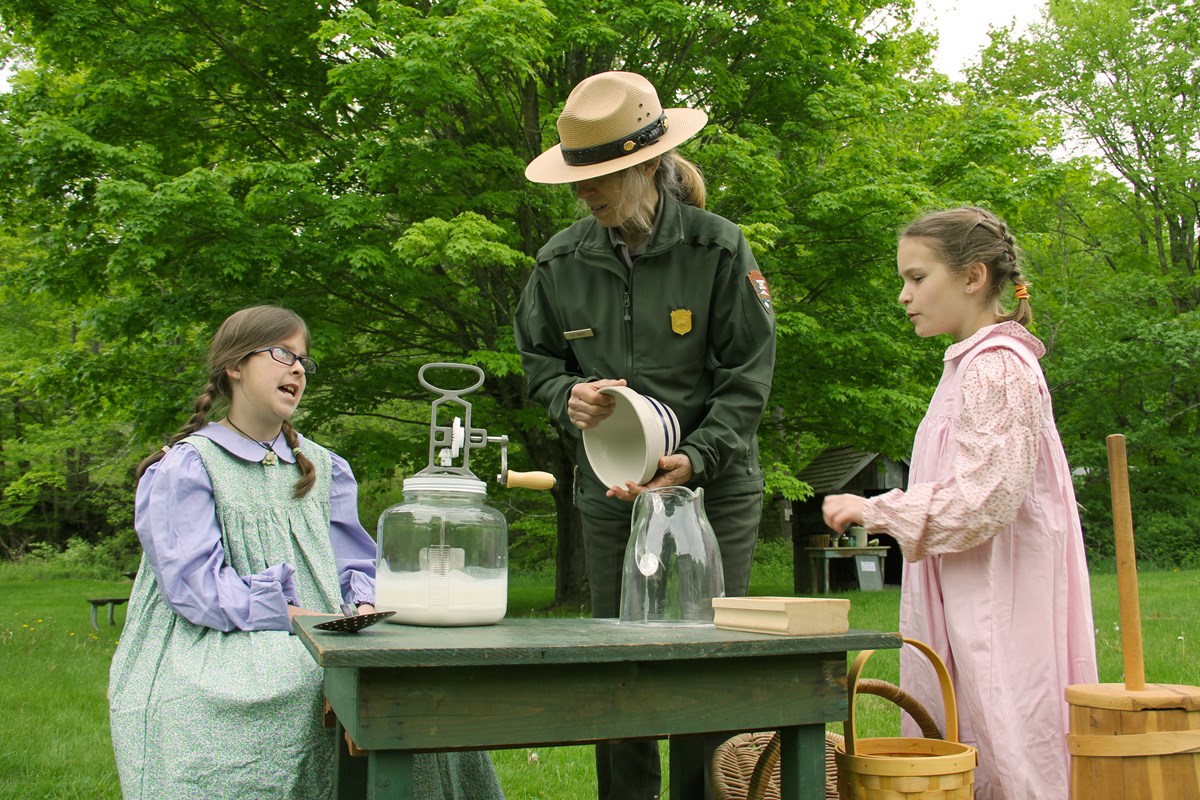 Conclusion

Today's recreation area proves the claim of opponents to the dam, who said not only that the valley was worth preserving in its natural state, but also that a free-flowing river can provide recreational opportunities as enjoyable as those of a man-made reservoir.
The nearly 70,000 acres of the recreation area are rich in both cultural and natural history. The ridges and river valley contain streams, waterfalls, geologic features, a diversity of plants and wildlife, and traces of past cultures, including significant Native American artifacts and sites.
Forty miles of the middle Delaware River are the primary focus of park recreation: fishing, boating, canoeing, and swimming. In addition, the park offers opportunities for hiking, biking, picnicking, hunting, auto touring, and good old fashioned outdoor recreation in general.
Today, the National Recreation Area receives more than 5,000,000 visits each year, making it the 8th most-visited unit of the entire National Park System. That's a lot of people for such a small place. It sure means so much, to so many. What does it mean to you?


Last updated: October 6, 2021