Student Report Information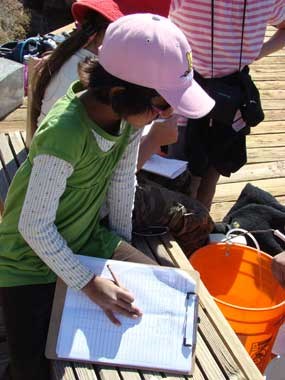 The national park report is a time-honored tradition in classrooms across the country - and the world! Every year, hundreds of students write to their national parks to learn more and complete school projects. At Death Valley National Park, we want to support these research efforts.

Our student letter contains basic information about park weather and climate, geology, plants and animals, and history.

Students can explore our website to learn more about:

We also encourage students to explore the Nature and History & Culture sections of our website for additional information. Students can also check out our Virtual Museum Exhibit and download an electronic copy of our Junior Ranger book.

If a student needs a copy of the park map and newspaper, please contact us using the information below. Please note that it can take several weeks to receive these materials, so students should plan with due dates in mind.

Thank you for exploring national parks with your students!

To contact us:
Education Coordinator
Death Valley National Park
P.O. Box 579
Death Valley, CA 92328
760-786-3226
Last updated: February 12, 2019