Contact Us
We want to hear from you!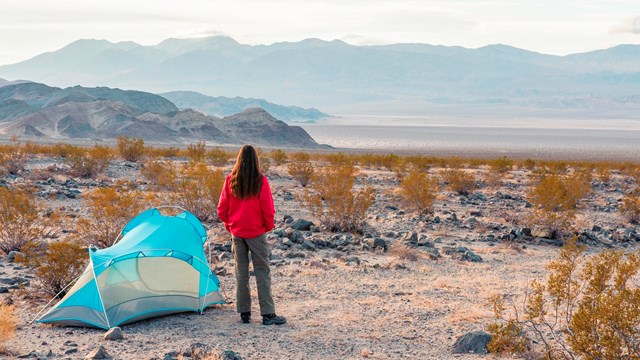 Backcountry Permits
Permits for private (non-commercial) camping in Wilderness areas.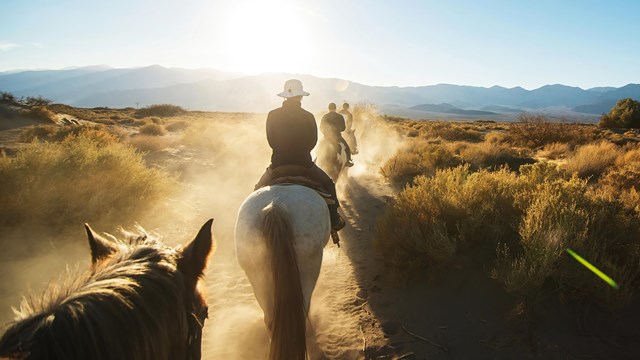 Do Business With Us
Do you need a permit? Commercial use authorizations, special use and research permits are available.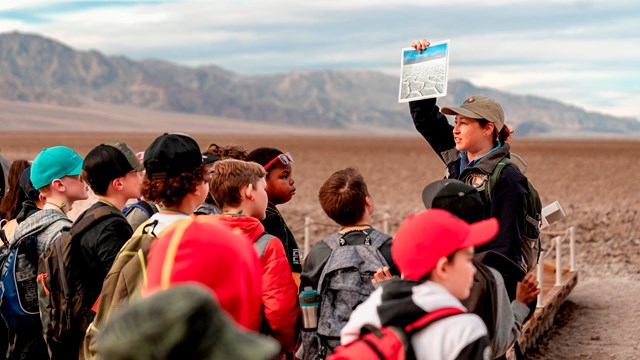 Education
Come explore our 3.4 million acre classroom! Work with our Education Specialist, or get information on fee waivers, field trips, and more.


Last updated: February 16, 2023