Teacher Checklist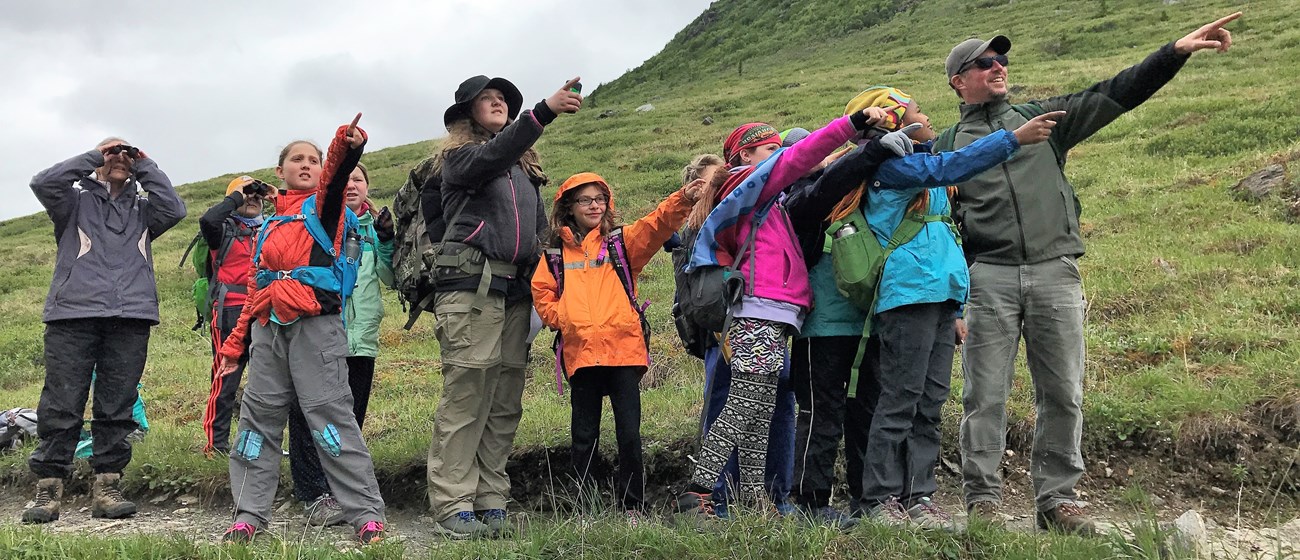 How exciting for you and your students to visit Denali in person! A class field trip can be logistically complex and challenging for a sizeable group. The Denali Education Team created this planning checklist to help you consider all the details behind the scenes of a successful and memorable trip.
During Your Visit
Draft a student behavior contract. Encourage students to help draft a plan for protecting the park and respecting themselves and other visitors. Consider using or carrying a symbol (a bandana, stuffed animal, secret handshake) to remind students of the contract throughout the visit.
After Departure
Encourage your students to make a difference. How has Denali inspired your students to think differently about the world? Is there anything about the park that inspires ideas for a positive change they could implement at the school or local level?
Additional Support
Now that you have thoroughly reviewed our teacher checklist and browsed all embedded links, you are welcome to
email the Denali Education Team
requesting further assistance with your field trip planning. Be sure to include the following information in your message so we can best support you:
Your application for an academic fee waiver if applicable
Your group size, number of students and adults, and student age range
Your learning goals and themes for the trip
Your transportation method(s) to, from, and within Denali
Your trip dates and times and rough daily itinerary
If your group qualifies for an academic fee waiver, you may also request a custom ranger-led walk or greeting. Please email us for availability and details, and again, be sure to include the above listed information in your message.
Last updated: August 8, 2022