Things To Do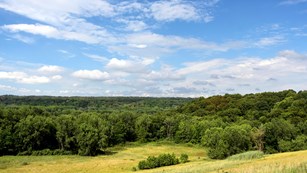 Outdoor Activities
Explore the various outdoor activities Cuyahoga Valley National Park has to offer.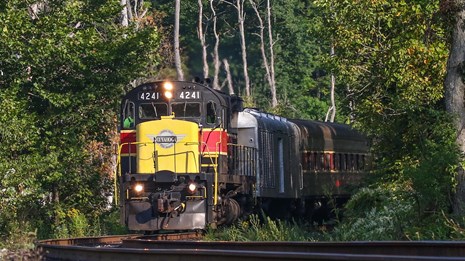 Scenic Train Ride
Discover the Cuyahoga Valley Scenic Railroad, a unique way to travel through the park.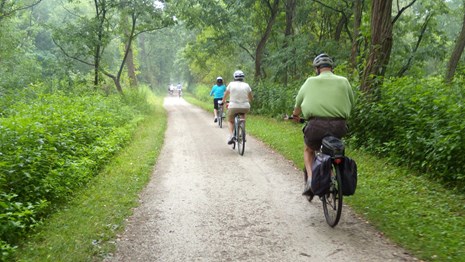 Ohio & Erie Canal Towpath Trail
Learn about our most popular trail that follows the historic route of the Ohio & Erie Canal.


Last updated: May 25, 2022