Eating & Sleeping
Whether staying for a day or several, there are plenty of eating and sleeping options both in and outside of the park. Below are some resources to help you plan your visit.
With several nearby towns and being between the large cities of Akron and Cleveland, there's tons of different food choices nearby the park.
Visit our Dining and Eating page
for suggestions.
Also, there are many places to stay in and around the park.
Visit our loging page
to see the various options. There are also several camping options near Cuyahoga Valley National Park. For more information on camping
visit our camping page
.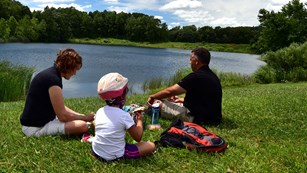 Dining and Eating
Options and ideas for nearby eating.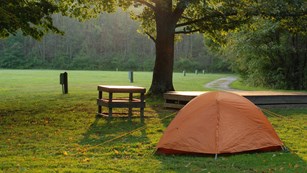 Camping
Nearby places to camp.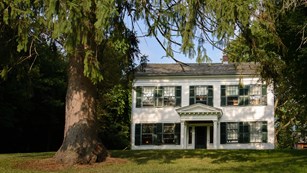 Lodging
Places to stay in or near the park.
Last updated: November 14, 2019