Photos & Multimedia
Most images are copyrighted and the photographer has graciously granted limited use for noncommercial purposes. Click on individual photos for each photographer's name.
Many contributors are members of the Cuyahoga Valley Photographic Society. Visit a gallery of their members' shows, workshops, photo walks, and annual contest.
More photos are in the National Park Service digital library. To find our park's images, do an advanced search using the keyword "Cuyahoga" plus your subject of interest (e.g., bird).
Contact
For photo requests and submissions please use the contact below.
Pam Barnes, Community Engagement Supervisor
Phone: 440-546-5994
Email: pamela_barnes@nps.gov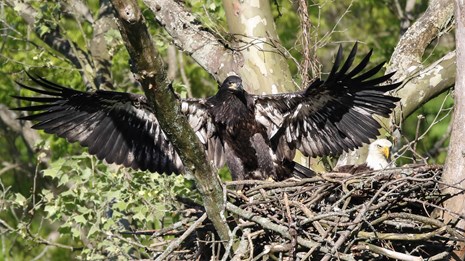 Eaglet Baby Book
This album features photos of each eaglet that has fledged from the Pinery Narrows nest, starting in 2007.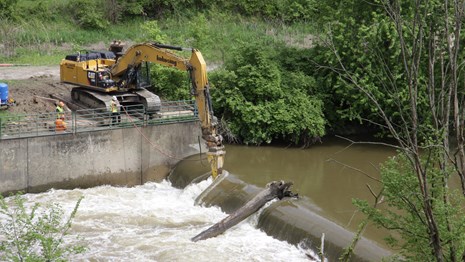 Dam Removal Photo Gallery
The first stage of dam demolition began on May 21, 2020. View project progress photos here.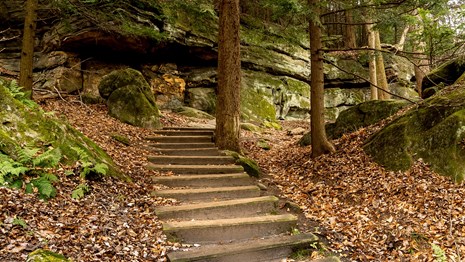 Places to Visit
View photo galleries of numerous destinations around Cuyahoga Valley.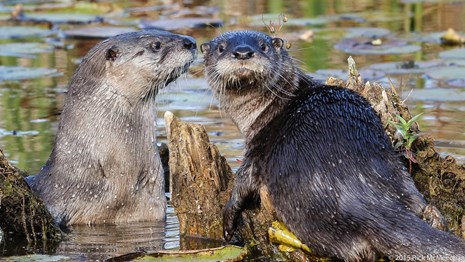 Wildlife
Get to know the wild animals that inhabit your national park.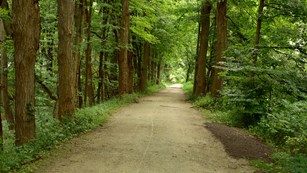 Towpath Trail
The Towpath Trail is a CVNP icon. At just under 20 miles long, this trail is ideal for hikers and cyclists of all ages and abilities.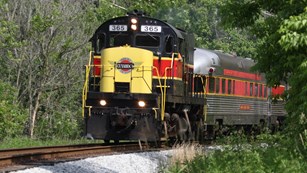 Cuyahoga Valley Scenic Railroad
CVSR is dedicated to the preservation of passenger rail transportation in Cuyahoga Valley and the historic Ohio & Erie Canalway.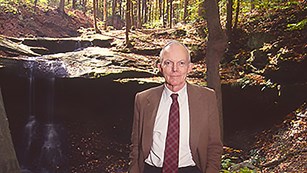 Congressman John F. Seiberling
U.S. Congressman John Seiberling's work in wildlife preservation contributed to the nation, state, and the creation of CVNP.
Last updated: July 17, 2020