Education
Cuyahoga Valley: Your Outdoor Classroom
A crooked river, layers of ledges, waterfalls, centuries-old forests, and more wonders are waiting at Cuyahoga Valley National Park for you and your students to explore. Whether you are able to visit in person or not, there are many ways to experience the park as your classroom.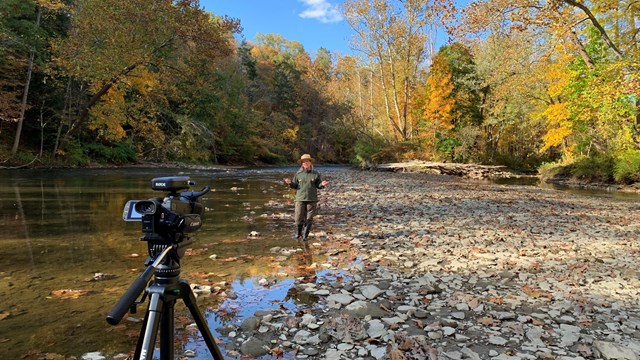 Distance Learning
Invite a ranger to virtually visit with students during a free distance learning program.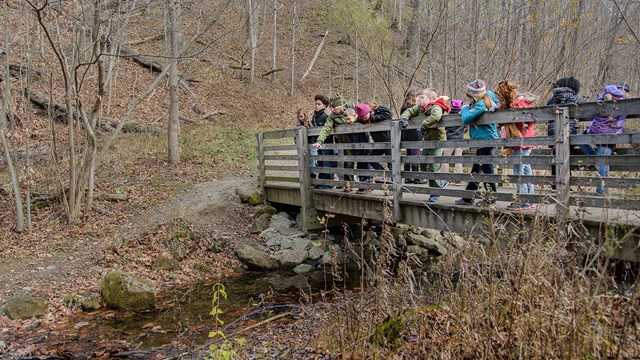 Field Trips
Students explore a variety of topics through Day and Overnight Programs in the national park.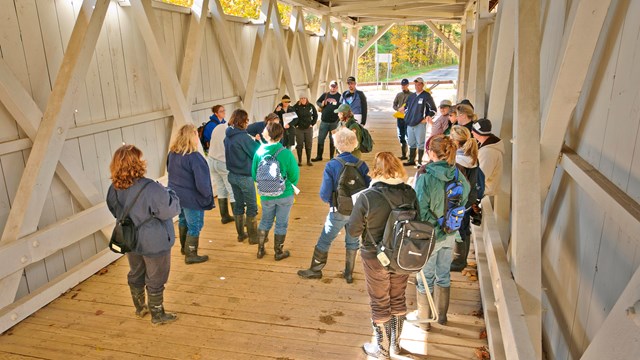 Professional Development
The Cuyahoga Valley Environmental Education Center offers unique learning opportunities for teachers and other educators.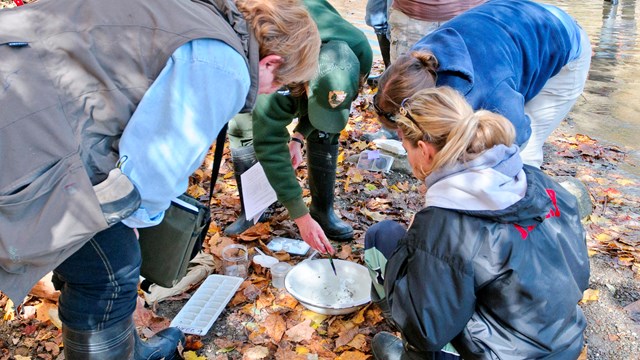 Curriculum Materials
The national park offers a variety of curriculum-based programs and materials to enhance your students' classroom learning.
Last updated: October 22, 2020