Park Store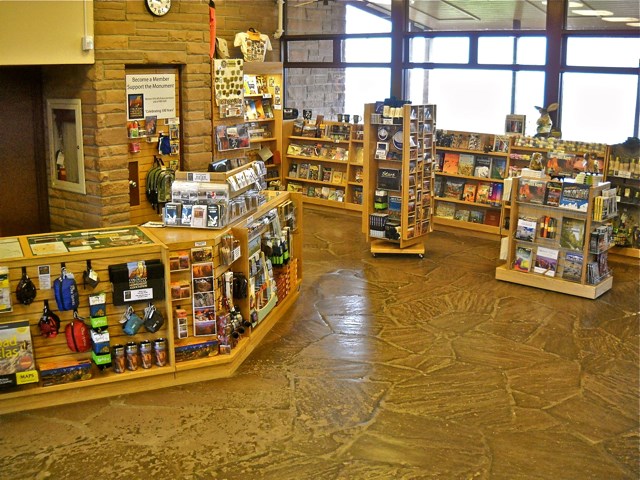 The Colorado National Monument Association (CNMA) is a 501(C)3 non-profit educational organization working in cooperation with the National Park Service.
The CNMA uses proceeds from its bookstore to support interpretive programs at Colorado National Monument and support educational outreach programs, to fund research projects, and to heighten the educational experience of the visitor by providing modestly priced or free informational materials.
The CNMA offers special programs and a periodic newsletter to its members. Members also enjoy a discount at the CNMA bookstore, and discounts at other cooperating association bookstores in National Park Service sites nationwide.


Last updated: February 5, 2020