Safety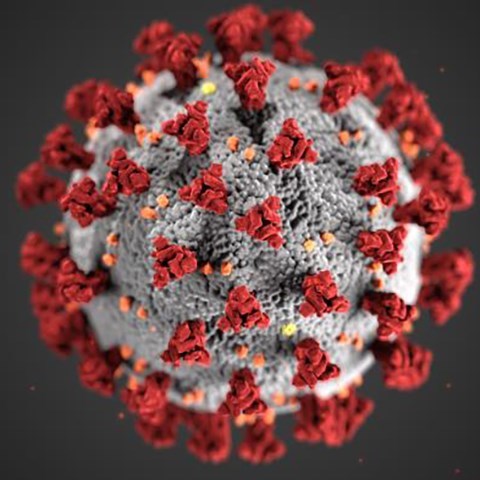 Little Rock Central High School National Historic Site (NHS) is reopening the site's visitor center and resuming onsite park programming beginning Tuesday, October 12, 2021.

Visitors can expect:
Free admission - open Sunday from 11:00 a.m. to 3:00 p.m. CDT/CST, Monday through Saturday from 10:00 a.m. to 4:00 p.m. CDT/CST with limited services.

Visitor access to park bookstore.

No more than 15 visitors will be allowed inside the visitor center/exhibits at any time. A wait list for entry will be implemented on days with high visitation; in this scenario, visitors may be limited to only 30 minutes in the visitor center. The last permitted entry to the visitor center each day will be 30 minutes before scheduled closing times.
Weekday and weekend ranger-led tours of no more than 15 visitors will begin on October 12 but will not include access inside Little Rock Central High School. All ranger-led tours will be given only at 1:00 p.m. CDT/CST by confirmed reservation only and must be reserved at a minimum of 48 hours (two days) in advance. Groups wanting to bring more than 15 visitors must contact the park in advance to see if an accommodation can be made. For more information on scheduling a tour, visit our

Guided Tours webpage

.

Outdoor spaces at Little Rock Central High School NHS remain accessible to the public in accordance with the latest federal, state, and local health guidance including the Commemorative Garden and the Elizabeth Eckford Commemorative Bench. Central High is a functioning high school and unauthorized access is not permitted.
COVID-19 Precautions
Little Rock Central High School NHS has modified visitor access to help prevent the spread of the coronavirus; some of the site's programming and facility access has been either cancelled or limited in scope.

The National Park Service encourages you to follow CDC guidance to reduce the spread of COVID-19.
If you feel sick, please visit another day.

Maintain 6 ft (2 m) social distance from other visitors, wash your hands, and do not gather in groups.

Wear a mask. Masks are most essential in times when social distancing is difficult.

Wash your hands often with soap and water for at least 20 seconds or use hand sanitizer.

Cover your mouth and nose when you cough or sneeze.

Avoid touching your eyes, nose, and mouth.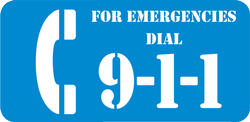 For Emergencies, Dial 9-1-1
For Non-Emergency Services, Dial 3-1-1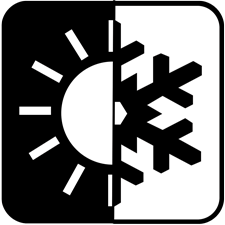 Come prepared for the weather

Temperatures year-round can range from >100°F (38°C) to <20°F (-7°C). Summer days can be hot and humid, while the wind chill can make late fall and winter temperatures feel much colder. Your visit can be more enjoyable by checking the forecast and coming prepared to Little Rock Central High School NHS.
In the summer, be prepared for extreme heat and high humidity while outside at the Commemorative Garden, Magnolia Mobil Gas Station, Elizabeth Eckford Bus Bench, on the grounds of Little Rock Central High School or outside the Visitor Center.

Use sunscreen, wear loose-fitting, light-colored clothing, and use a hat/carry an umbrella for shade protection or rain coverage.
Drink plenty of water even if you are not thirsty. Water fountains are available inside the visitor center.
Lightning can accompany storms, so if you hear thunder, take shelter.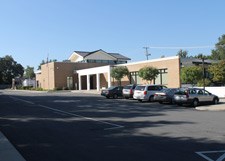 Secure your belongings

Be sure that any valuables left in your vehicle are out of plain sight and make sure your vehicle is securely locked.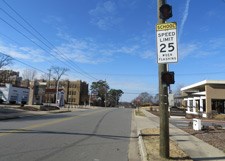 Be alert while driving
The streets around the Visitor Center and Little Rock Central High School are busy. Automobile, pedestrian, and bus traffic can become very heavy, especially between 8:00-9:00 a.m. CST/CDT and 3:00-4:00 p.m. CST/CDT on weekdays when school is in session. Use caution and keep an eye out for pedestrians, visitors and students crossing the street.
Last updated: October 8, 2021