Alerts & Conditions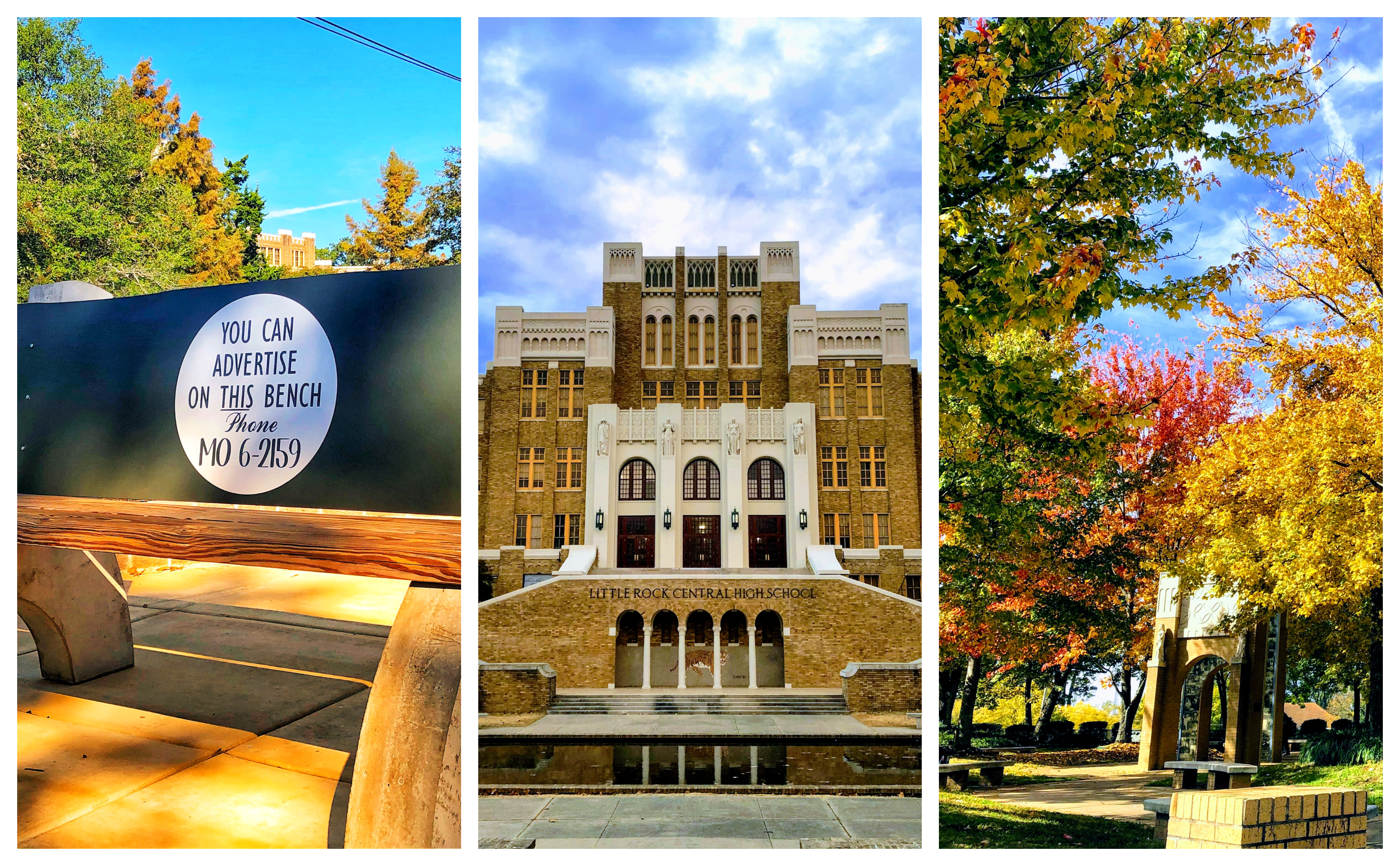 Current Site Logistics
Little Rock, Arkansas – As of April 11, 2023, Little Rock Central High School National Historic Site (NHS) has increased public access to the visitor center and on scheduled park programming.


Visitors can expect:
No specific limitations on the number of visitors allowed inside the visitor center/exhibits at any time; this cancels the prior limit of 50 visitors inside at any time.

Scheduled weekday and weekend ranger-led programs will now be able to accommodate 50 visitors. All ranger-led programs will be given at 1:00 p.m. CDT/CST by confirmed reservation only and must be reserved at a minimum of 48 hours (two days) in advance. Groups wanting to bring more than 50 visitors or request a different program time must contact the park in advance to see if an accommodation can be made; programs do not include access inside Little Rock Central High School. For more information on scheduling a tour, visit Guided Tours.


Current policies/logistics in place that remain:
The Little Rock Central High School National Historic Site Visitor Center is open Tuesday through Saturday (10:00 a.m. CST/CDT to 4:00 p.m. CST/CDT).

Free admission.

The visitor center will be closed to the public on Sunday and Monday.

Visitor access to park exhibits, restrooms and the bookstore will be available only from Tuesday through Saturday.

Guests may visit the grounds of the National Historic Site daily; we recommend using the free NPS App for digital content on the days when the visitor center is closed.

Ranger-led tours and other public programming will be available only from Tuesday through Saturday until further notice.
Come prepared for the weather
Temperatures year-round can range from >100°F (38°C) to <20°F (-7°C). Summer days can be hot and humid, while the wind chill can make late fall and winter temperatures feel much colder. Your visit can be more enjoyable by checking the forecast and coming prepared to Little Rock Central High School NHS.
In the summer, be prepared for extreme heat and high humidity while outside at the Commemorative Garden, Magnolia Mobil Gas Station, Elizabeth Eckford Bus Bench, on the grounds of Little Rock Central High School or outside the Visitor Center.

Use sunscreen, wear loose-fitting, light-colored clothing, and use a hat/carry an umbrella for shade protection or rain coverage.

Drink plenty of water even if you are not thirsty. Water fountains are available inside the visitor center.

Lightning can accompany storms, so if you hear thunder, take shelter.
Arkansas weather can change quickly. While the state is in a moderate temperate zone, it does experience strong thunderstorms, tornadoes and flash floods. In winter, "snow" events tend to quickly turn to thin ice which can be difficult to see and to clear. Summer temperatures and humidity can lead to dehydration, heat exhaustion and heat stroke. Visitors are advised to dress in layers and be prepared for precipitation.
Last updated: May 15, 2023