Alerts & Conditions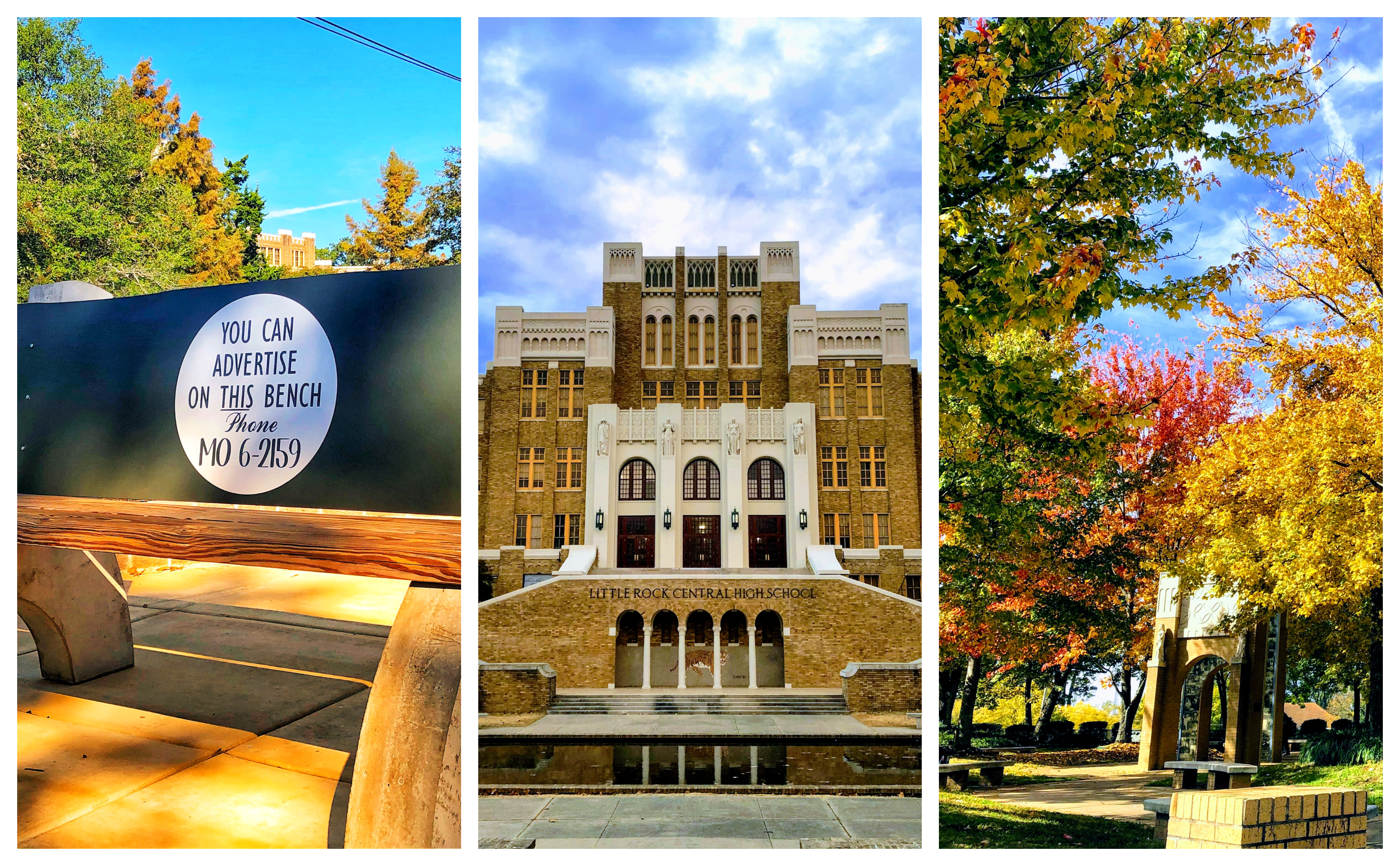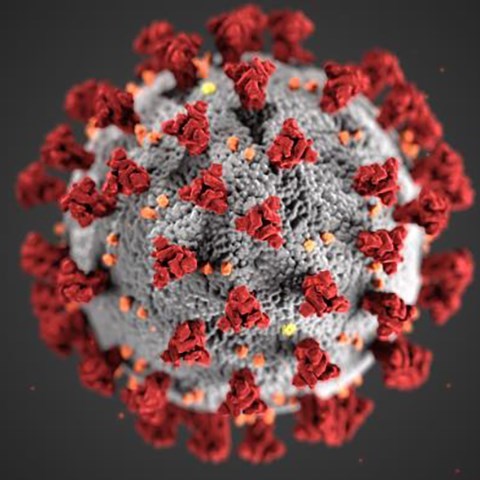 COVID-19 Precautions
Little Rock Central High School NHS has modified visitor access to help prevent the spread of the coronavirus; some of the site's programming and facility access has been either cancelled or limited in scope.

The National Park Service encourages you to follow CDC guidance to reduce the spread of COVID-19.
If you feel sick, please visit another day.
Maintain 6 ft (2 m) social distance from other visitors, wash your hands, and do not gather in groups.
Wear a mask. Masks are most essential in times when social distancing is difficult.
Wash your hands often with soap and water for at least 20 seconds or use hand sanitizer.
Cover your mouth and nose when you cough or sneeze.
Avoid touching your eyes, nose, and mouth.
Come prepared for the weather
Temperatures year-round can range from >100°F (38°C) to <20°F (-7°C). Summer days can be hot and humid, while the wind chill can make late fall and winter temperatures feel much colder. Your visit can be more enjoyable by checking the forecast and coming prepared to Little Rock Central High School NHS.
In the summer, be prepared for extreme heat and high humidity while outside at the Commemorative Garden, Magnolia Mobil Gas Station, Elizabeth Eckford Bus Bench, on the grounds of Little Rock Central High School or outside the Visitor Center.

Use sunscreen, wear loose-fitting, light-colored clothing, and use a hat/carry an umbrella for shade protection or rain coverage.
Drink plenty of water even if you are not thirsty. Water fountains are available inside the visitor center.
Lightning can accompany storms, so if you hear thunder, take shelter.
Arkansas weather can change quickly. While the state is in a moderate temperate zone, it does experience strong thunderstorms, tornadoes and flash floods. In winter, "snow" events tend to quickly turn to thin ice which can be difficult to see and to clear. Summer temperatures and humidity can lead to dehydration, heat exhaustion and heat stroke. Visitors are advised to dress in layers and be prepared for precipitation.
Last updated: February 11, 2021