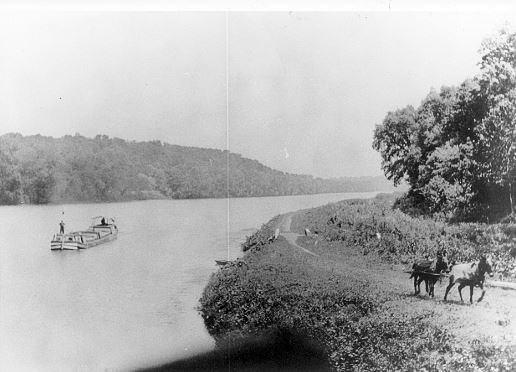 Within the larger context of the C&O Canal's history are many other stories. How was the canal constructed? How did the Civil War affect canal operations? What happened when floods came? What was life like for people who lived and worked along the canal?
Still want more information? The
Historic Resource Study
, done by Harlan D. Unrau in the 1970s and published in 2007 is available free. It's a huge file in pdf format, so it may take an extended amount of time to download. Although some information in the publication may now be considered out of date, it is an invaluable resource and a good jumping off point for more research.