History & Culture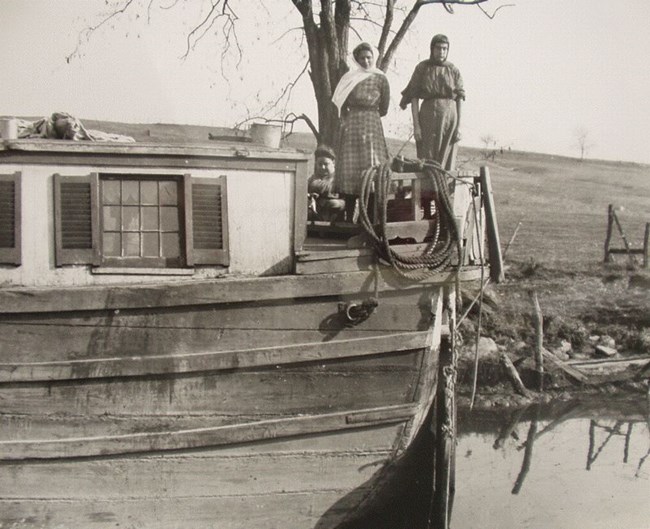 In the 19th and early 20th century, the C&O Canal provided jobs and opportunities for people throughout the Potomac River Valley, from the tidal basin in Washington D.C. to the mountains of Western Maryland.

In a little less than one hundred years, the C&O Canal witnessed a race west by transportation giants, the growth and decline of communities and businesses along the banks of the Potomac River, fierce battles raging between a divided nation, and improvements in technology that made life along the canal obsolete.

Today the remains of the C&O Canal provide a place to enjoy nature and recreation, but most importantly they tell the story of the canal's important role in America's history. Stories of western expansion, transportation, engineering, the Civil War, immigration, industry and commerce.

Discover the fascinating People and Stories that compose the C&O Canal's unique history. Additional historical documents and publications are available through the Park History Program.


Last updated: December 15, 2020