For Kids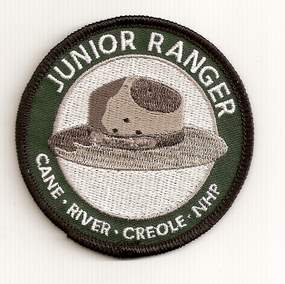 Many important topics, including agriculture, architecture, and various regional cultures are introduced in the park's new Junior Ranger Activity Book.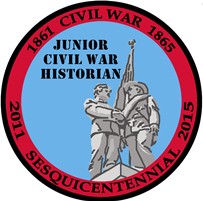 Junior Civil War Historian Program
One hundred fifty years ago, our nation nearly tore itself apart. Soldiers in blue and gray struggled on battlefields across the country and changed the face of the United States of America. Now you can visit these special places and become a Junior Civil War Historian as our nation remembers what that conflict means to us today.
There are two ways to become a Junior Civil War Historian.
It's as easy as 1,2,3,!
Option 1
Become a Junior Ranger at three (3) participating parks. Or...
Option 2
2. Complete the Junior Ranger programs at two participating parks and Junior Ranger then print and complete the National Underground Railroad Network to Freedom Junior Ranger booklet. (http://www.nps.gov/subjects/ugrr/education/ranger_booklet.htm).
3. Bring this card with the dates and intiials of rangers from the parks where you completed the Junior Ranger programs , and your Underground Railroad badge or certificate if you chose Option 2, to any participating park to recieve your patch and be sworn in as a Junior Civil War Historian.
Participating Park
You can find a list of participating parks at http://www.nps.gov/stri/forkids/jcwh.htm.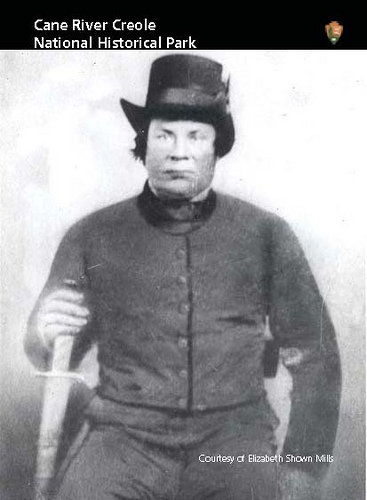 Cane River Creole NHP is one of the many parks where children can earn Civil War to Civil Rights trading cards. To earn a trading card, kids may participate in a ranger-led tour or answer a question about their visit to the park. Kids can also earn a card by visiting different locations within the park.
More cards can be obtained by visiting other participating parks. If you are unable to visit the other parks, you can view all the cards at: http://bit.ly/JPrPnT. The only way to obtain all 500+ cards is to visit every participating park.