Fees & Passes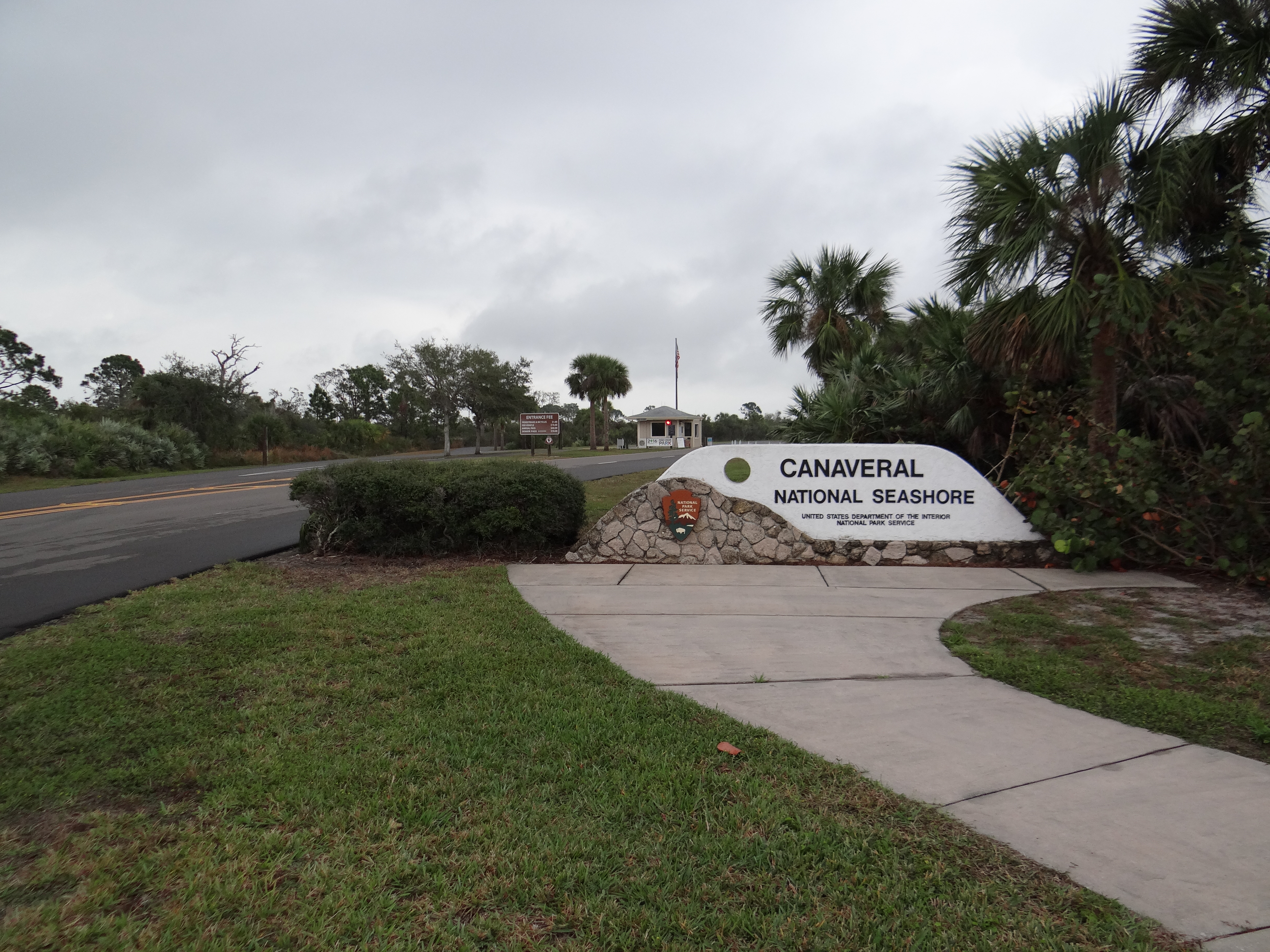 Park passes may be purchased at our entrance stations. Apollo Beach entrance station is located in New Smyrna Beach, Florida. Playalinda Beach entrance station is located near Titusville, Florida. Please call the Apollo Beach visitor center for directions (386) 428-3384 ext. 0.
Park Entrance Fees
Per Vehicle :

$10.00 per day

Motorcycles: $10.00 per day
Walk-In Fee : $1.00 per day (bicycles, pedestrians, occupants of large non-commercial vehicles).
CANA/MINWR Annual Pass: $40 (Valid at Canaveral National Seashore and Merritt Island Wildlife Refuge.

America the Beautiful Annual Pass

: $80 is available to anyone; gives access to more than 2,000 federal recreation sites.

Senior Pass: $10.00 Lifetime
For more information on the America the Beautiful Interagency Pass, Senior, Access, and active duty Military passes,
click here.


• Large Non-Commercial Vehicles: Non-commercial groups entering the park in a bus or vehicle with a capacity of 16 persons or more must pay the park's per-person entrance fee for each person on board.

• Commercial Tour Vehicles - $25 to $100 per day
$25 → 1-6 passengers ($25 + $5 per passenger; not to exceed $40)
$40 → 7-25 passengers
$100 → 26+ passengers

Commercial Tour Defined: A commercial tour is defined as consisting of one or more persons traveling on an itinerary that has been packaged, priced or sold for leisure or recreational purposes by an organization that realizes financial gain through the provisions of the service. The entry fees for commercial tours are based on the total design capacity of vehicles that can carry seven or more passengers, regardless of the actual number of passengers on board. Possession of an annual or lifetime pass or the ages of the passengers does not affect the price charged unless the vehicle's capacity is less than 7 passengers, excluding the driver.
Backcountry Permits: $2 per day. Obtain your permit from the Visitor Use Assistant at the Entrance Station.
2017 Fee Free Entrance Days
Mark your calendar for these entrance fee–free dates in 2017:
January 16: Martin Luther King Jr. Day
February 20: Presidents' Day
April 15-16 and 22-23: Weekends of National Park Week
August 25: National Park Service Birthday
September 30: National Public Lands Day
November 11-12: Veterans Day Weekend
Island Camping Information & Reservations: www.recreation.gov , or call 877-444-6777.
Last updated: February 14, 2017