Plan Your Visit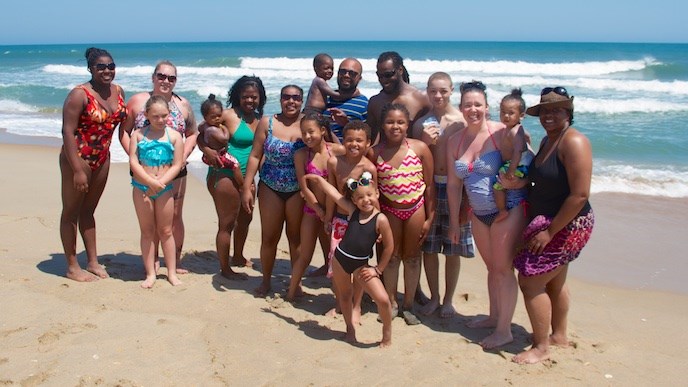 Sign up for text alerts by texting NPSOBX to 333111. Subscribers to the text alert service can easily unsubscribe from receiving text messages by texting STOP to 333111. Standard text message and data rates may apply
Welcome to Cape Hatteras National Seashore!
There is much here for you to enjoy as you discover the unique natural, cultural, and recreational opportunities offered, preserved, and protected by the National Park Service on North Carolina's Outer Banks.
Surf-fishing, kiteboarding, surfing, swimming, windsurfing, crabbing, shell-collecting, nature-experiencing, lighthouse-climbing, sightseeing—we have this and more. By foot, bicycle or vehicle, we urge you to explore the seashore and create lasting memories for yourself and your family to be treasured in years to come. These dynamic barrier islands, with their diverse habitats and storied history, offer many exceptional experiences.
Whether it's active recreation, immersion into the natural world, or intellectual stimulation that you seek, National Park Service rangers are here to assist you in having an enjoyable and safe experience. We look forward to seeing you out on the seashore!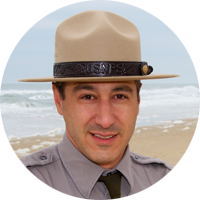 Dave Hallac
Superintendent, Outer Banks Group

Last updated: November 10, 2021