Cabrillo Field Notes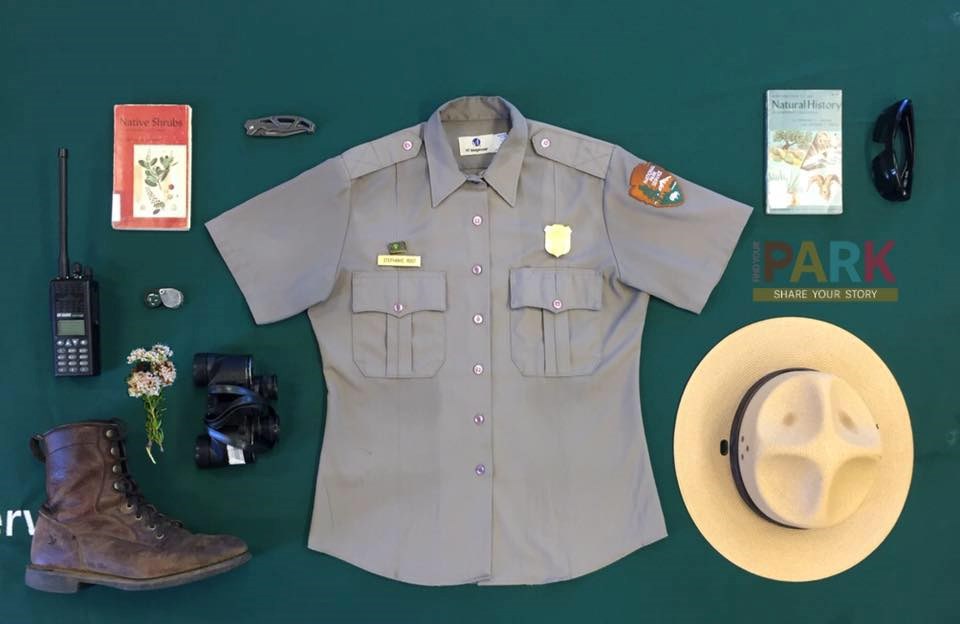 About This Blog
Cabrillo National Monument protects a unique and diverse landscape thriving with life. Follow our science teams into the field and discover the stories of our park's natural resources and beyond.
With the growing popularity of citizen science National Park Service scientists are employing the power of the people to help them solve the problems they face. Read on to learn about one such project that just concluded at Cabrillo National Monument.
The California Science Teachers Association hosts the California Science Education Conference on an annual basis to gather teachers, informal educators, institutes, and everything in between to learn effective Next Generation Science Standards (NGSS) strategies that are used to foster students' love of science and three dimensional learning. Cabrillo National Monument was able to attend this year!
Field scientists do their best to observe and catalogue every species on the Earth, but there just isn't enough of them to be all places at all times.  Because of this, community scientists are playing an increasingly vital role in keeping track of the world's organisms – are you one of them?
Last updated: November 4, 2016