Cabrillo Field Notes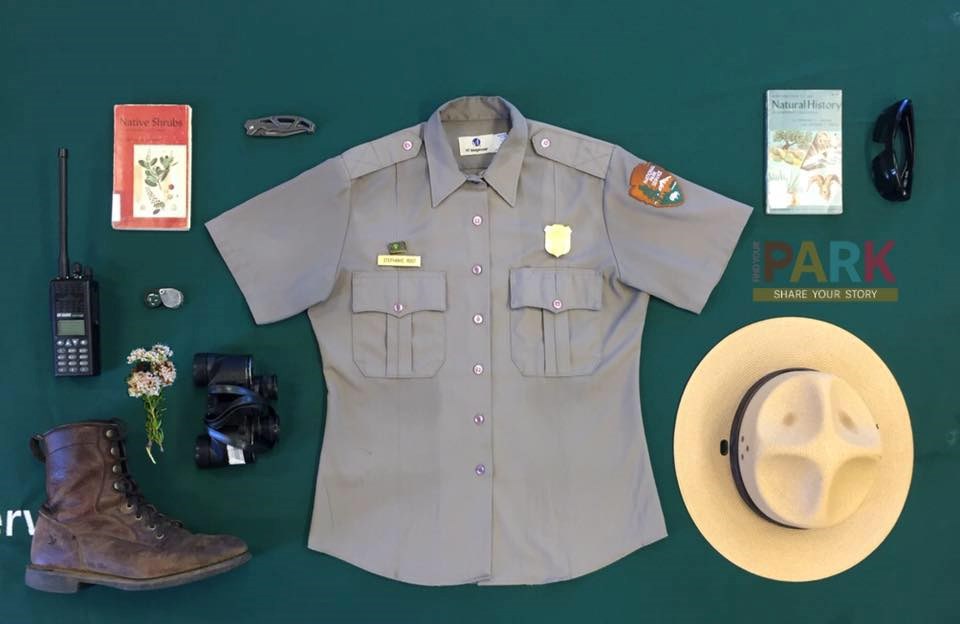 About This Blog
Cabrillo National Monument protects a unique and diverse landscape thriving with life. Follow our science teams into the field and discover the stories of our park's natural resources and beyond.
Cabrillo National Monument staff and volunteers have been "bringing the parks to the people" at a variety of fun community events. Read on to see what the outreach team has been up to, and what's on the horizon!
Field scientists do their best to observe and catalogue every species on the Earth, but there just isn't enough of them to be all places at all times.  Because of this, community scientists are playing an increasingly vital role in keeping track of the world's organisms – are you one of them?
The latest volunteer-led program at Cabrillo National Monument – the Science Explorer's Club – has recently expanded! More volunteers will be out and about more often… make sure to stop by and say hi!
Last updated: November 4, 2016