News Release
Spring Forward into Bryce Canyon's Centennial Year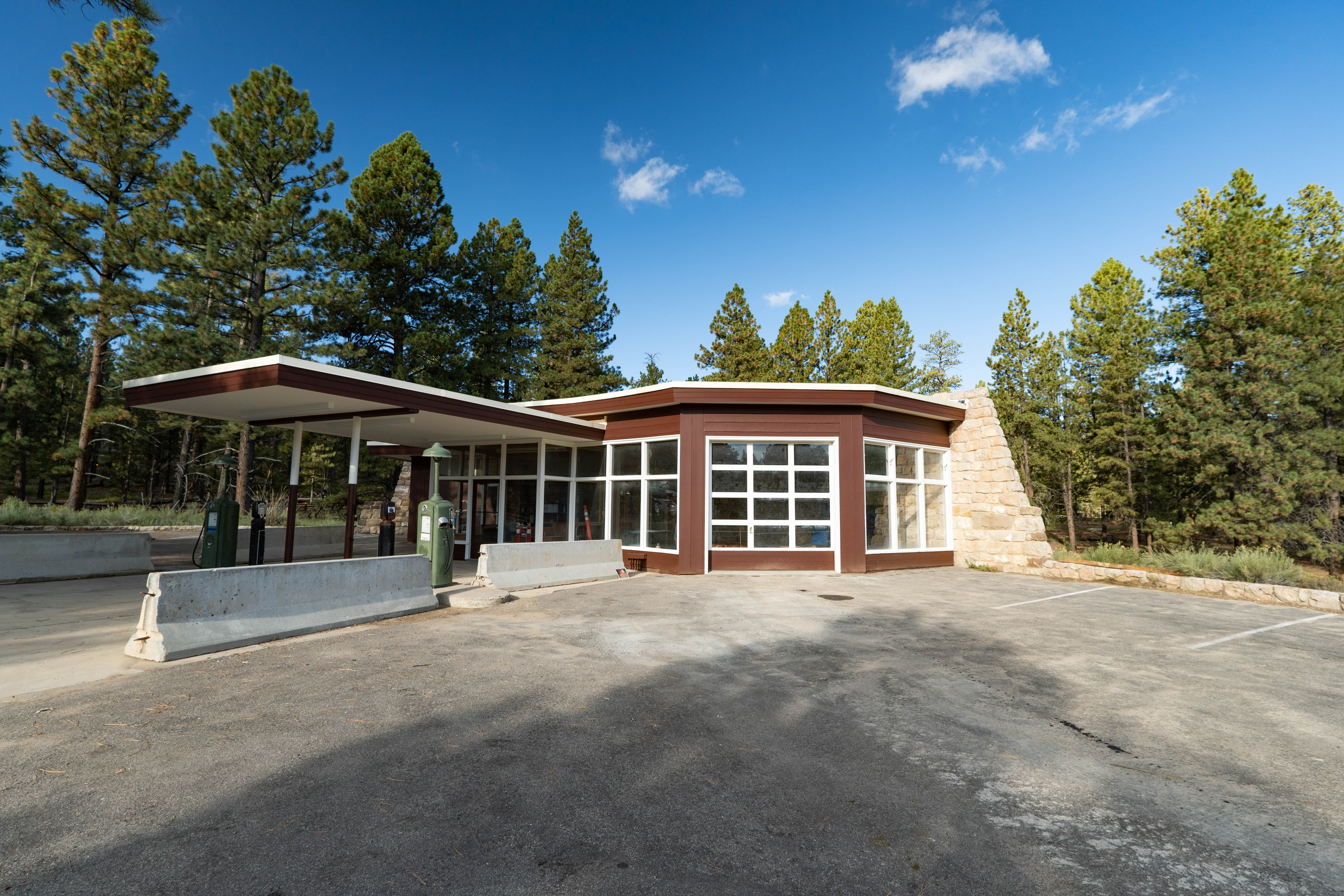 News Release Date:
March 20, 2023
Contact: Peter Densmore
With around 30 inches of snow on the ground, it may not yet look like spring at Bryce Canyon. Nevertheless, the park is busy with preparations to reopen seasonal facilities, extend hours and resume shuttle service. No advance reservations are required to enter Bryce Canyon at any time, but we encourage planning ahead for the best experience during the park's centennial year.  
Shuttle Operations
To help reduce parking congestion at popular overlooks and trailheads, the Bryce Canyon Shuttle will begin service on April 7. Unlimited use of the shuttle is free with park admission.   

The 2023 shuttle season will run until October 22 with daily service beginning at 8:00 a.m. Initially the final bus will depart the park at 6 p.m. every evening. Final bus departures will extend to 8 p.m. from May 12 to September 24. Vehicles 23 feet (7 meters) and longer are restricted from parking at Bryce Amphitheater viewpoints during shuttle operating hours
Campgrounds 
Loop A of North Campground remains open all winter for first-come, first-served camping. It will transition to reservation-based camping May 19 through October 7.   

Sunset Campground will offer first-come, first-served camping from April 15 through October 31. The Sunset Campground Group Site remains on reservation and will be available from May 20 through October 15.   

Reservations for North Campground and the Sunset Campground Group Site can be made online at Recreation.gov or by calling 877-444-6777.  
Park Concessions 
A special announcement for the park's centennial year is the reopening of the historic service station. Built in 1947 by the Union Pacific's Utah Parks Company, the service station catered to the post-World War II influx of automobile traffic until it closed in 1988.   

On May 1, the service station will reopen and once again provide park visitors with transportation options, this time in the form of e-bike and bicycle rentals. The adjacent Shared-Use Path provides 18 miles of cycling opportunity between Inspiration Point and Red Canyon. 

On April 1, the Lodge at Bryce Canyon and Sunrise Point General Store will reopen. Lodging reservations can be made by visiting www.visitbrycecanyon.com or by calling Aramark at 855-765-0255.   

The historic Lodge Dining Room will serve breakfast from 7 a.m. to 10 a.m., lunch from 11:30 a.m. to 3 p.m., and dinner from 5 p.m. to 9 p.m. Valhalla Pizzeria is also expected to reopen in May this year.

For those looking to explore below the canyon rim, Canyon Trail Rides will begin providing horse and mule rides as soon as April 1 if weather and trail conditions allow. Visit www.canyonrides.com or call 435-679-8665 for booking and other information.  
Centennial Events 
2023 marks 100 years since Bryce Canyon National Monument was first established, and the park and its partners are inviting the public to enjoy a year of special programs and events.   

Events coming up soon include Utah Prairie Dog Day on May 11, a historic photo exhibit April through November, and a centennial ceremony and free public concert featuring The Piano Guys on June 8. To learn more, visit go.nps.gov/Bryce100  
Visitor Information and Current Conditions 
Currently the Visitor Center and Bookstore is open every day from 8:00 a.m. to 4:30 p.m. Hours will extend to 6 p.m. on March 26 and then to 8 p.m. on May 7.  

Those planning a Spring Break visit should anticipate the possibility of ice and snow on park roads and trails. Currently the main road remains open to Bryce Point as the park's road crew removes snow from miles 3 to 18 of the Southern Scenic Drive to Rainbow Point.    

As your 2023 visit to Bryce Canyon approaches, we recommend visiting www.nps.gov/BryceCanyon for conditions, alerts and trip planning information. Those planning a visit are also welcomed to contact the park via e-mail at brca_information@nps.gov or by calling the park at (435) 834-5322.
Last updated: March 20, 2023