Know Before You Go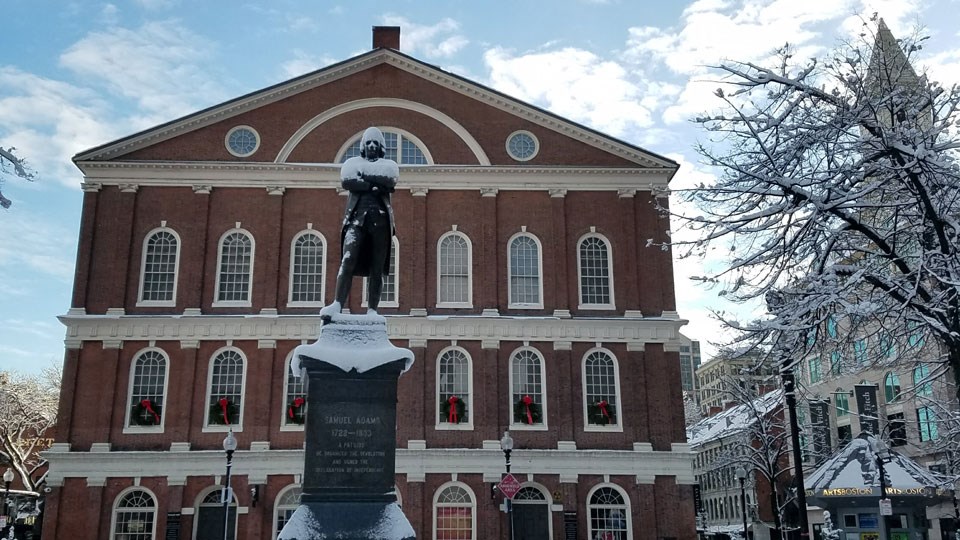 What is Open?
Faneuil Hall Visitor Center

Loading...

Faneuil Hall, Great Hall

Loading...

The Charlestown Navy Yard Visitor Center

Loading...

USS Cassin Young

Loading...

The Bunker Hill Monument

Loading...

The Bunker Hill Museum

Loading...
Please note that hours are subject to change without notice.
What is Closed?
The following facilities are closed:
Ranger Services at first floor of Faneuil Hall may be temporarily unavailable.
Partner Sites
For more information regarding our partner sites and their hours of operation, please visit our Plan Your Visit page.
USS Constitution Museum:

The USS Constitution Museum is committed to providing a safe and enjoyable experience for visitors. In accordance with guidelines set by the Center for Disease Control, the Commonwealth of Massachusetts and the City of Boston, masks are optional for visitors and staff at the USS Constitution Museum. For more information regarding COVID-19 protocols, please visit the Museum's COVID-19 procedures page.

Loading...

USS Constitution

Loading...

Tours of the ship are currently available on the half-hour and run for 30 minutes.

Old South Meeting House:

Loading...

Old State House:

Loading...

Paul Revere House:

The Paul Revere House is committed to operating as safely as possible. The Paul Revere House encourages masks for everyone inside buildings. For more information regarding COVID-19 protocols, please visit Paul Revere House's website.

Loading...

Old North Church:

Loading...

For a list of full hours of operation for sites, please visit the
Operating Hours & Seasons page
.
Planning Ahead is Important!
Keep yourself and others safe by making a plan before arriving at the National Parks of Boston and our partner sites.
Consistent with CDC guidance, visitors are encouraged to take the steps necessary to keep themselves safe and healthy including wearing well-fitted masks, washing their hands, and maintaining physical distancing as appropriate.
Public facilities will be limited so bring everything that you will need with you. This includes masks, water, food, and hand sanitizer.
Our partner sites have varying hours of operation and safety procedures. If visiting our partner sites, please be sure to check out their websites before visiting.
Download the new NPS App and follow "Boston National Historical Park" for self-guided tours and up-to-date information.
Use our Virtual Freedom Trail® Tour to supplement your visit to Boston.
Want to learn more? Dial A Ranger and we will be happy to assist. Just call (617) 242-5601 or (617) 242-5641. Available daily, 10:00 am - 5:00 pm.
A Few Steps to Help Ensure a Safe Visit:
Most importantly, if you feel sick, stay home!
Once in the park, practice physical distancing by maintaining at least six feet between yourself and others. Mask wearing by employees and visitors is encouraged when indoors.
Practice good hygiene: wash your hands often with soap and water for at least 20 seconds (use hand sanitizer out on the trail), cover your mouth and nose when you sneeze or cough, and avoid touching your face.
Check out our Digital Content: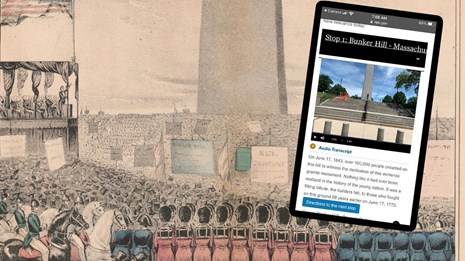 Remembering Revolution
This self-guided audio tour explores the legacy of the men who fought at Bunker Hill and the different memories the Monument evokes.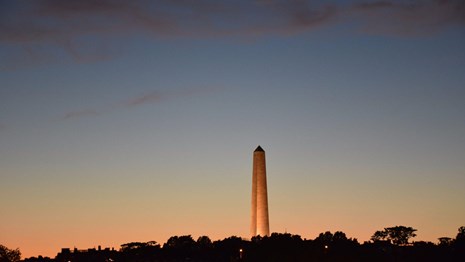 360 Live Panoramas
See what it is like at the top of Boston's Revolutionary War monuments right now!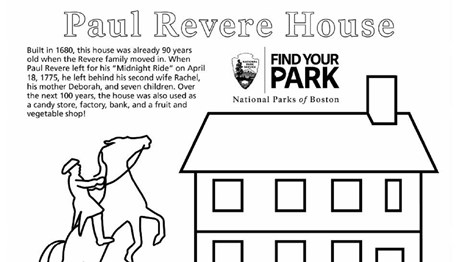 At-Home Activities
Want to color Faneuil Hall green? Or send your friend messages with signal flags? Dive into the various activities you can do from home!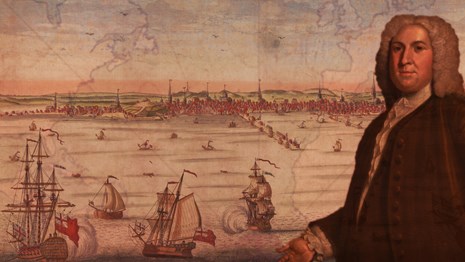 The Atlantic Empire of Peter Faneuil
Peter Faneuil, namesake of Faneuil Hall, amassed an empire that spanned the Atlantic: an empire of goods, wealth, and enslavement.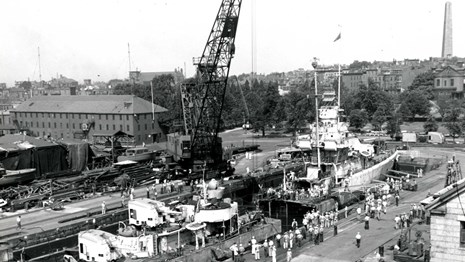 Great Migration & Charlestown Navy Yard
Learn about the Great Migration's connections to Boston and the Charlestown Navy Yard.
Last updated: January 13, 2023