Virtual Black Heritage Trail® Tour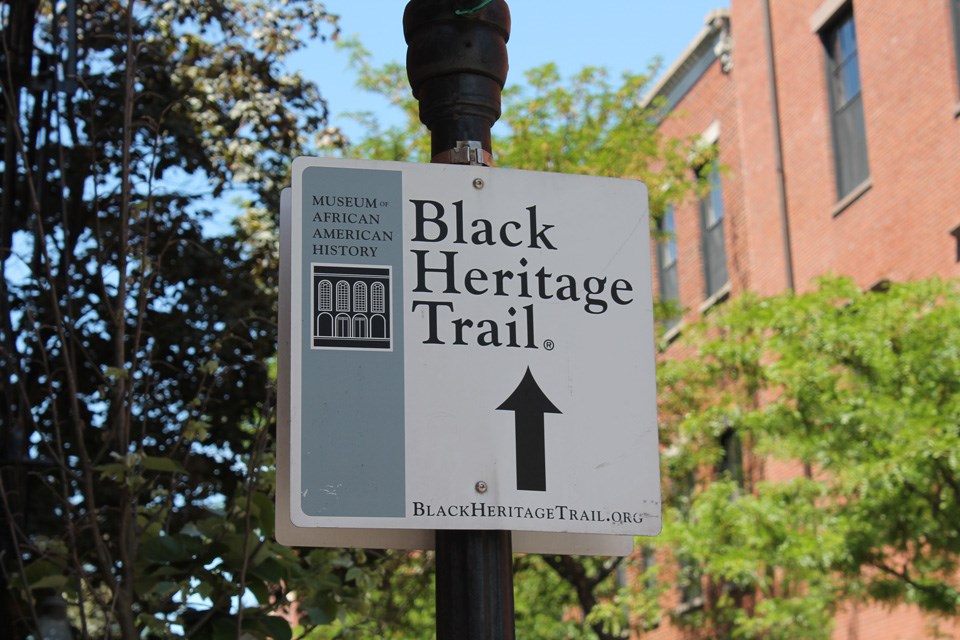 The Black Heritage Trail® is a 1.6 mile walk through the heart of Boston's Beacon Hill neighborhood. The trail showcases residences and community buildings associated with a Black community that thrived on, and near, the north slope of Beacon Hill before, during, and after the American Civil War. Throughout that time, this community struggled and organized for equal rights and access to equal education. Community members championed the movement to abolish slavery and even housed freedom seekers on their journey along the Underground Railroad.
Most sites along the trail remain private residences. However, the final stops—the Abiel Smith School and the African Meeting House—are part of the Museum of African American History which is open to the public.
The content can be used as a completely virtual tour, or as your own Park Ranger to take along as you walk the Trail. If you wish to download the content ahead of your visit, download the official NPS App for free!
Total run time of all 10 audio clips: 23 minutes, 51 seconds.
Download this tour and discover many more using the free NPS App!
How to find the Black Heritage Trail Tour on the NPS App
Download the free NPS App from your preferred app store
Tap "Find a Park" and search "Boston African American National Historic Site"
Select "Boston African American National Historic Site, Massachusetts," which will take you to the park homepage on the App
Tap "Self-Guided Audio Tours"
Select "The Black Heritage Trail"
Last updated: March 28, 2023