Beat the Heat: Prevent Heat-Related Illnesses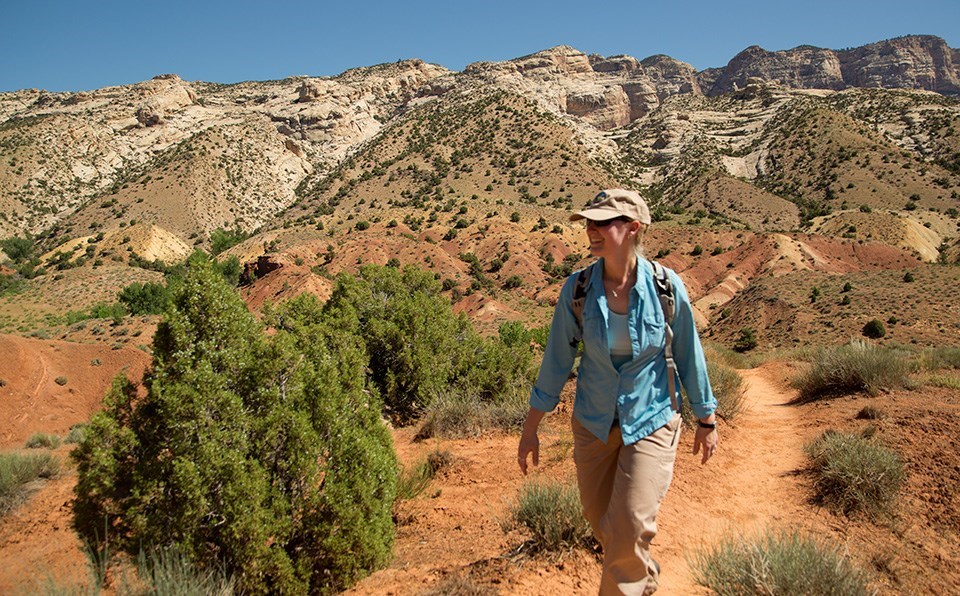 Summer inspires us all to go outside and explore the great outdoors. High temperatures and the risk of heat illness can happen in any national park environment whether its an urban, historical, mountainous, or desert park. Be prepared for high temperatures and the increased risk of heat-related illnesses while recreating.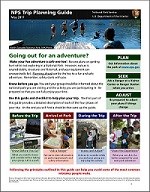 Don't let the heat keep you from exploring the park. Be a weather-ready explorer and check out the NPS Trip Planning Guide. Learn more about your Health & Safety in national parks.
Last updated: June 15, 2018