Learn About the Park
The Blue Ridge region is an area steeped in tradition and is recognized worldwide for its natural and cultural richness. The Blue Ridge Parkway stretches 469 miles through the region, connecting Great Smoky Mountains National Park with Shenandoah National Park. Along the way, the Parkway ties together a diverse landscape and lifestyle--connecting the past with the present and preserving the region's heritage for the future.

Explore: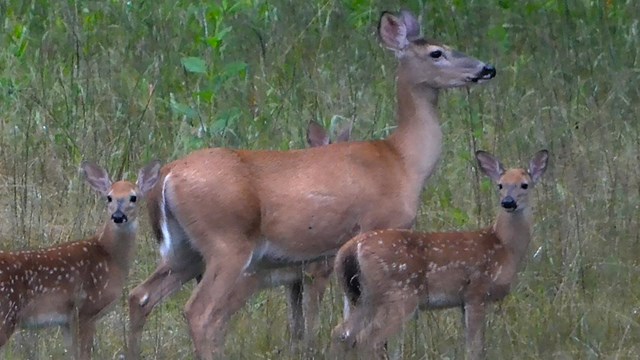 Wildlife
Learn about the animals you may see along the Parkway.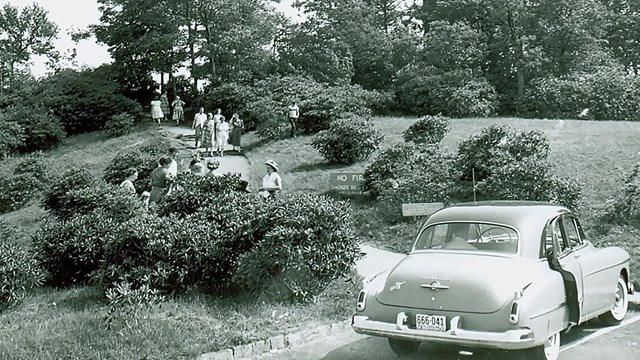 History and Culture
Explore the history of the Parkway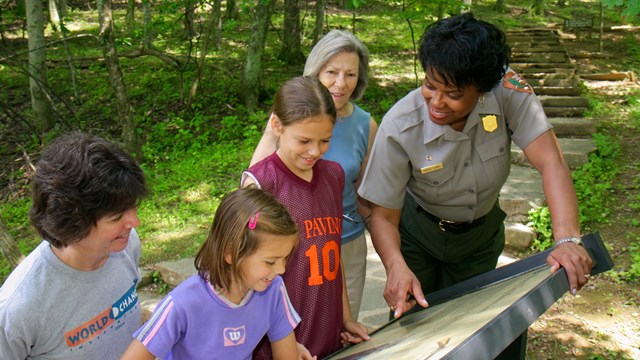 Kids and Youth
National parks are great places for kids!
Last updated: October 24, 2019