Fees & Passes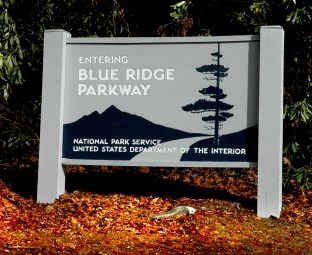 No fee is charged to travel the Blue Ridge Parkway.
There is a charge for camping in any of the campgrounds along the parkway. Visitors with the Senior Pass or Access Pass (formerly Golden Age or Golden Access Passports) pay a reduced camping fee. Passes may be purchased online or in person at all Blue Ridge Parkway campgrounds during their operating season.
Some activities on the parkway require a permit, such as weddings, commercial tour groups or filming, agricultural leases, scientific research, and right of way access. Please go to our permits page for additional information.
Last updated: July 27, 2017