Photos & Multimedia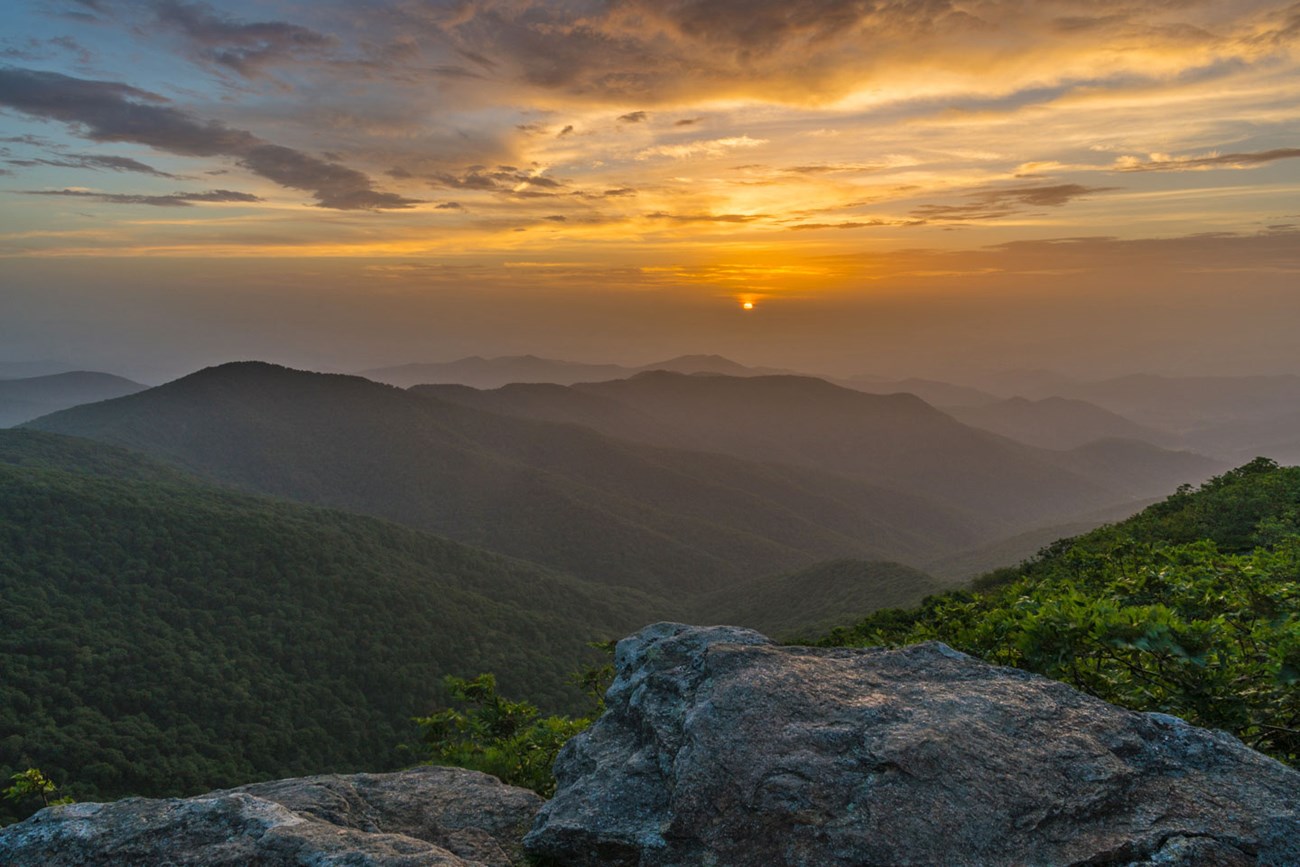 The parkway offers myriad opportunities for photography—from breathtaking views of far-off mountains bathed in the golden glow of sunset, to the delicate veining of a wildflower's petal. While in search of the perfect photo, protect the things you come to enjoy, as well as yourself, by following these simple rules:
Zoom With Your Lens, Not With Your Feet
Never approach or pursue animals to take their picture. Wild animals can become aggressive without warning, and may have to be euthanized if they attack someone. Don't be the visitor that causes a bear's death! Always remain 50 yards (150 feet) from bear, elk and deer. Zoom lenses with focal lengths up to 300-400mm offer a great combination of portability and reach.
Don't Leave a Path of Death and Destruction
Stay on trails, and within the rock walls of viewing areas. When visitors step off trail, or climb over rock walls in an attempt to get the perfect shot, they trample and kill fragile and rare vegetation.
Park in Roadside Pullouts
The parkway was designed to provide sweeping vistas of the beautiful mountains and valleys of the Blue Ridge region. Roadside pullouts were carefully located to showcase the best views the parkway has to offer. Take advantage of this! Use pullouts along the parkway to take photos. Don't block traffic to take pictures.
Leave the Drone at Home
The launching, landing, or operation of unmanned aircraft is prohibited on the Blue Ridge Parkway
Commercial Filming and Photography Permits
Certain filming and photography activities require an approved permit that must be submitted and processed prior to filming or photographing. Please read Filming Guidelines, Requirements, and Fees.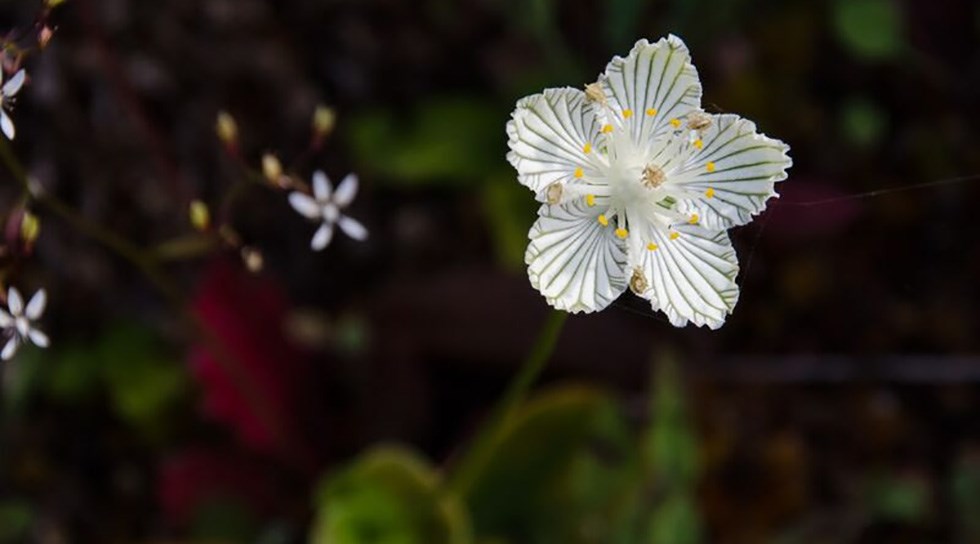 Last updated: December 30, 2021