For Kids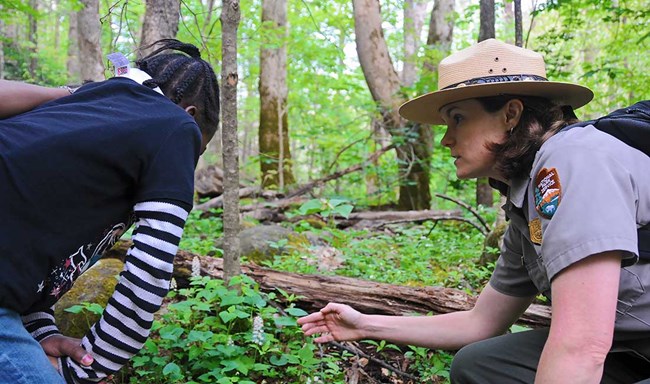 Becoming a Blue Ridge Parkway Junior Ranger is exciting and rewarding! Pick up your Junior Ranger Folder and instructions at any park visitor center. Then travel the Parkway to get site-specific activity sheets along your journey.
Complete all of the activities on the Junior Ranger Folder and at least three of the activities on one of the site-specific sheets to become a Junior Ranger. With one sheet and the folder completed, you receive a Junior Ranger badge and certificate. With four sheets completed, you receive a patch and if you finish all ten, you earn our special junior ranger pin!
If you finish your Junior Ranger activities after leaving the Parkway, mail your completed work to the park and we will send you the reward you have earned:
........Blue Ridge Parkway Jr. Ranger
........199 Hemphill Knob Road
........Asheville, NC, 28803
.
Additional Junior Ranger Programs
Check out kidsinparks.com for more activities related to the Parkway.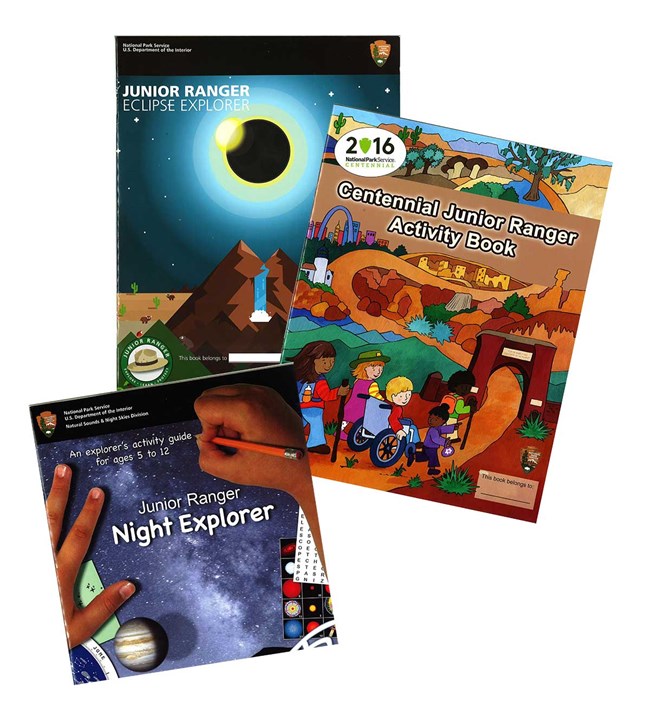 We have copies of three special Junior Ranger activity booklets: Night Explorer, NPS Centennial, and Solar Eclipse. If you would like a copy, please
Contact Us
to let us know which booklet you would like. We will mail a copy to you.
Last updated: September 20, 2017