Permits & Reservations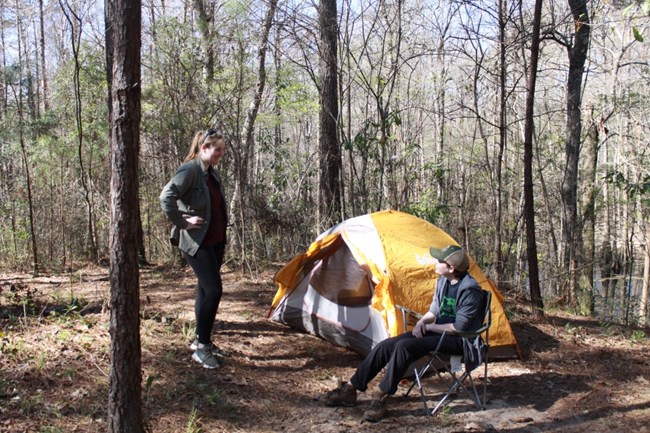 Reservations
No reservations are needed to visit Big Thicket National Preserve.
Permits
Backcountry Camping
Backcountry camping permits are available for free at the visitor center. No reservations needed.
Hunting and Trapping
Hunters can get a permit for hunting and/or hog trapping at the visitor center. A valid, current Texas hunting license is required.
Special Use Permits
Conducting business or hosting an event in the preserve requires a special use permit.
Scientific Research Permits
Permits are required for conducting research in the preserve.
Last updated: April 18, 2021