Permits & Reservations
Which activities require permits?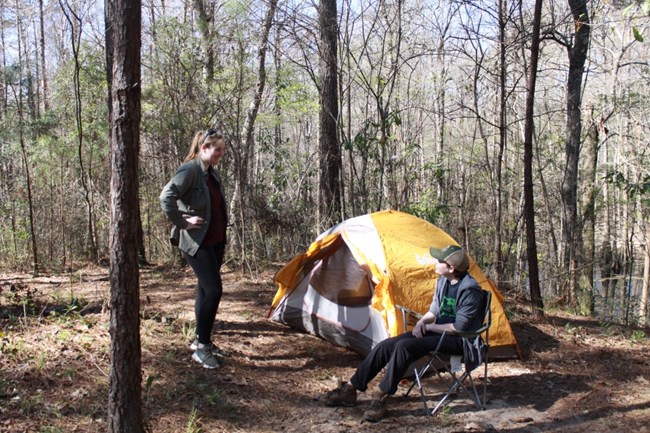 Big Thicket National Preserve requires permits for certain activities to provide for visitor safety, to ensure the protection of the resources, and to minimize disruption to other visitors. Please contact the visitor center at (409) 951-6700 for more information on getting permits in the preserve.
We issue free permits at the visitor center for people to camp overnight in certain areas of the preserve.
Hunters may get a free permit to hunt in any one of six hunting areas in the preserve. Permits must be obtained in person at the visitor center, and hunters must have their current hunting license in order to get a hunting permit.
Conducting business or hosting an event in the preserve requires a special use permit.
Conducting research in the preserve? Find out how to apply for a research permit here.
Last updated: May 19, 2020