Conducting Research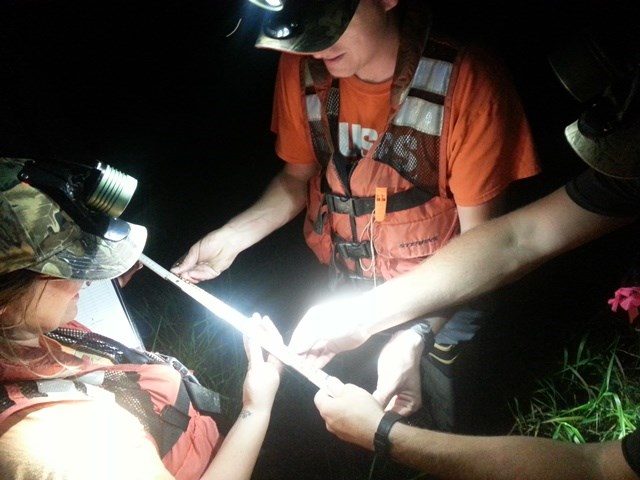 Permits are required for all scientific research conducted in the preserve.For more information on this process, please visit the National Park Service's Research Permit and Reporting website (RPRS).

For specific RPRS related questions, such as submitting an Investigator's Annual Report, please visit the RPRS Investigator Help Topics website.

For specific Big Thicket National Preserve research related questions, please e-mail us or call (409) 951-6823.
NPS Museum Handbook
For additional information on managing, preserving, documenting, accessing and using museum collections, please review the NPS Museum Handbook.
Interior Collections Management System (ICMS)
For additional information on NPS Standards for cataloging various objects collected under a scientific research permit, such as biology, geology, or paleontology specimens, please visit the Interior Collection Management System website.
Big Thicket Field Research Station
For additional information related to the Big Thicket Field Research Station, please visit the Thicket of Diversity website.
Last updated: February 13, 2021