Plan Your Visit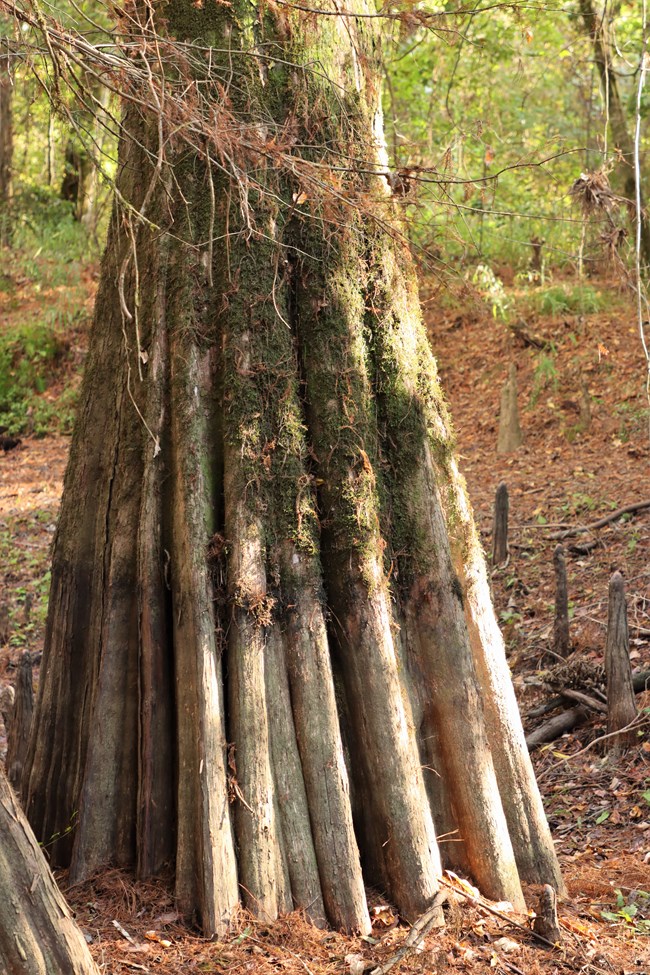 Basic Information
Get basic information about our address, hours, current conditions, and more.
Directions
Get directions to the park and download park maps.
Eating & Sleeping
Get more information about eating and sleeping in the preserve.
Places To Go
Find out more about the places to go in the preserve and the recreational opportunities they offer.
Things To Do
There are many things to do here! You can hike, paddle, camp, bike, fish, hunt, picnic, and much more.
Calendar
Have a look at the event calendar to see what's happening in the preserve! Park rangers present public programs throughout the year, from guided walks and canoe trips to special Junior Ranger Days. All programs are free, but some require reservations.
Safety
Have a safe trip to Big Thicket. Learn more about common hazards and be prepared!
Accessibility
The preserve offers accessible opportunities for people with disabilities.
COVID-19 Status Updates
Check our COVID-19 updates page to see what's open or closed before you visit the preserve.


Last updated: November 13, 2022