Things To Do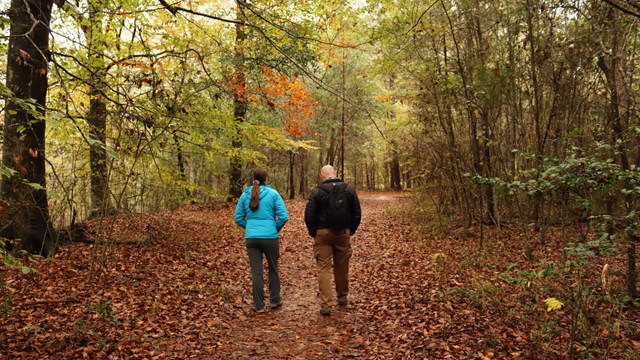 Hiking
Adventure into the woods on many miles of trails.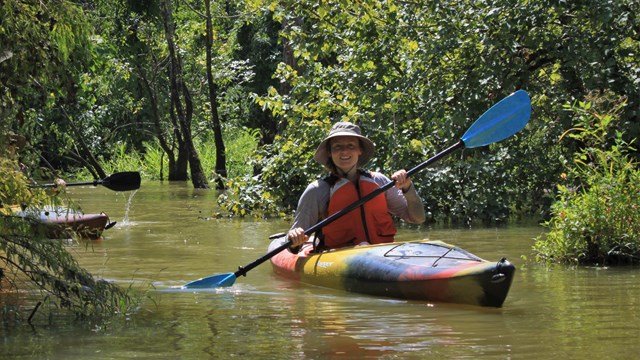 Paddling
Canoeing and kayaking are excellent ways to explore and experience the Big Thicket.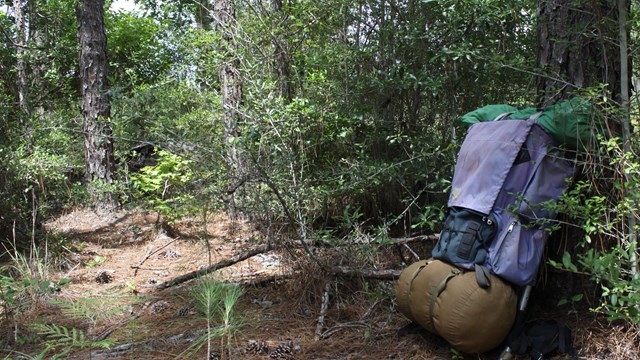 Backcountry Camping
From dense forests to creekside sandbars, the Big Thicket has several options for backcountry camping.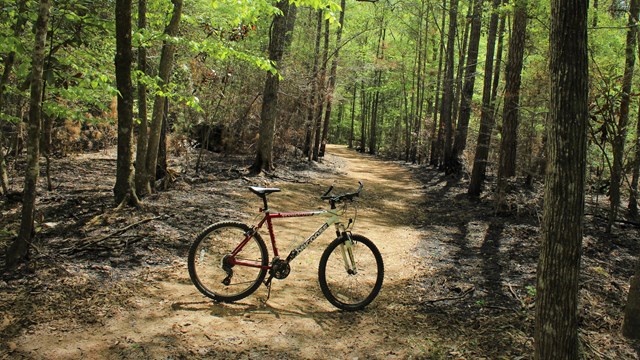 Bicycling
Ride your bike on certain trails and roads through the Big Thicket.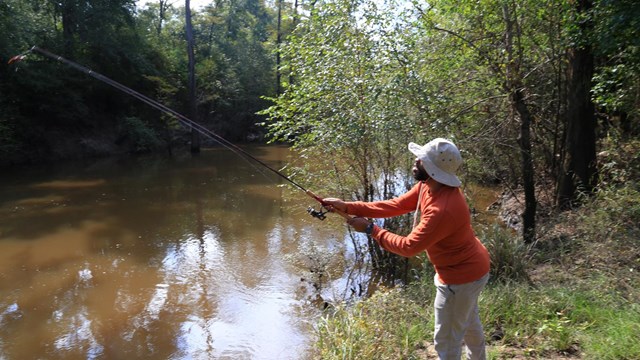 Fishing
Fish the Big Thicket's rivers, creeks, and ponds.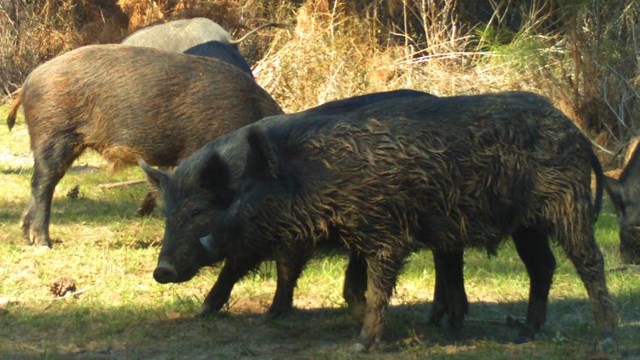 Hunting & Trapping
Learn about hunting opportunities in the Big Thicket.
Need More Info?
Stop by the visitor center to find out more about the recreational opportunities awaiting you at Big Thicket National Preserve.


Last updated: February 18, 2022