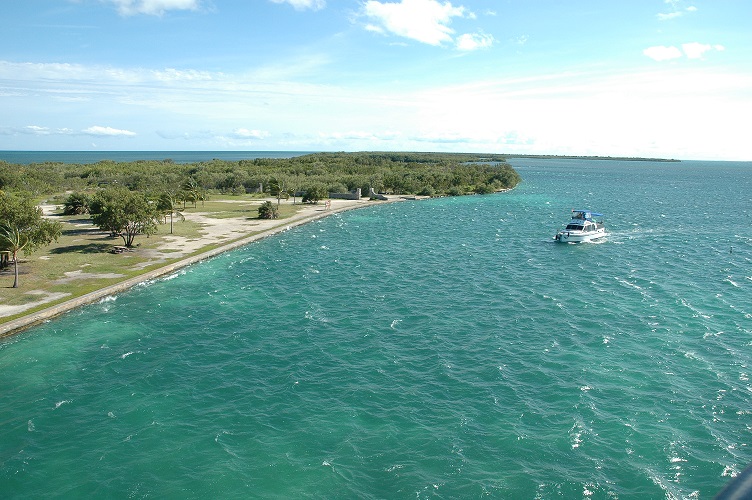 Boating accidents claim the lives of many people every year. Reduce your chances of injury or death by keeping basic boating rules in mind.
The Zika virus is

a viral disease transmitted to people by infected mosquitoes. Florida is in a potentially at-risk area for the Zika virus.

Park visitors should be aware of the potential risk for Zika and take steps to protect themselves from mosquito bites.

Click on the link above to learn more about Zika and how to protect yourself.
Become

a

better boater with

free boating classes

. The classes will help you improve your boating skills, learn about coral reefs and sea grass beds, understand navigation rules and get involved at Biscayne and Everglades National Parks.