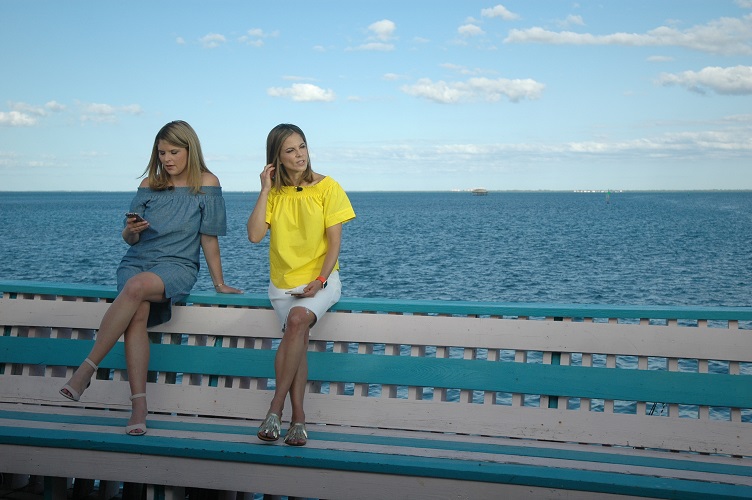 Broadcast of Today Show from Stiltsville. (NPS image by Matt Johnson)


Read the latest media releases to stay informed about what is happening at Biscayne National Park including programs, events, wildlife and resource updates, tours, classes, community artist receptions and more. Access the archives for any media releases older than six months.

To receive media releases by e-mail or contact the park's public affairs office, click here.
Follow the park on Facebook, Instagram or Twitter at "BiscayneNPS."