Outdoor Activities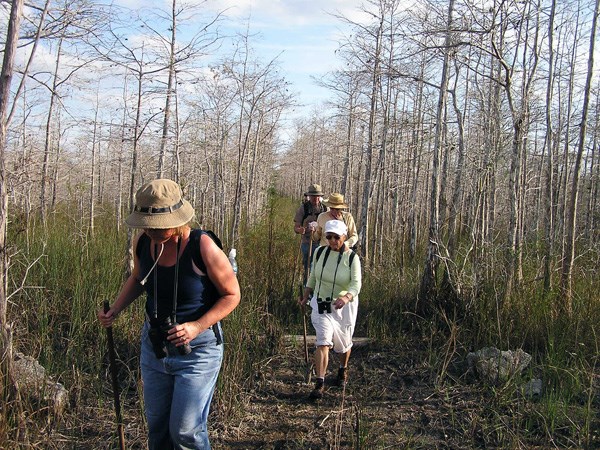 Learn and Explore
If the outdoors is your thing, Big Cypress is your place to be! With hundreds of miles of multi-use trails, and almost all of its 729,000 acres open to backcountry camping, you can spend your entire vacation outdoors!
You'll also find unique opportunities for birdwatching, wildlife viewing, discovering the natural world, or simply gazing across the horizon. Big Cypress is the place for recreation and re-creation!
Check the list on the right for more choices.
Last updated: April 30, 2020