Calendar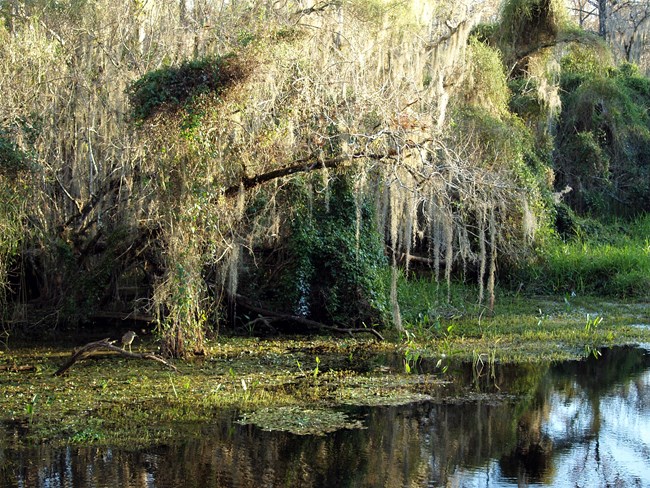 CELEBRATE A VIRTUAL CAMPOUT WITH BIG CYPRESS MEMORIAL WEEKEND 2020
Big Cypress National Preserve wants you to join in the fun on a virtual campout.
Sunday, May 26th, at 12:00 p.m. (noon), Big Cypress presents "Hanging in Big Cypress". Short videos will help compare hanging a hammock in the Preserve compared to doing it at home. You will also find out about Leave No Trace principals when hanging out in your hammock.
Put on your sense of humor and join us for the fun!
Search Filters
By Park
By State/Territory
By Event Type
Last updated: August 26, 2020